We grow food in your neighborhood
and deliver it to your doorstep
Local, organically grown, nutritious and sustainable food for all.

Check availability in your neighborhood.
The mainstream food system today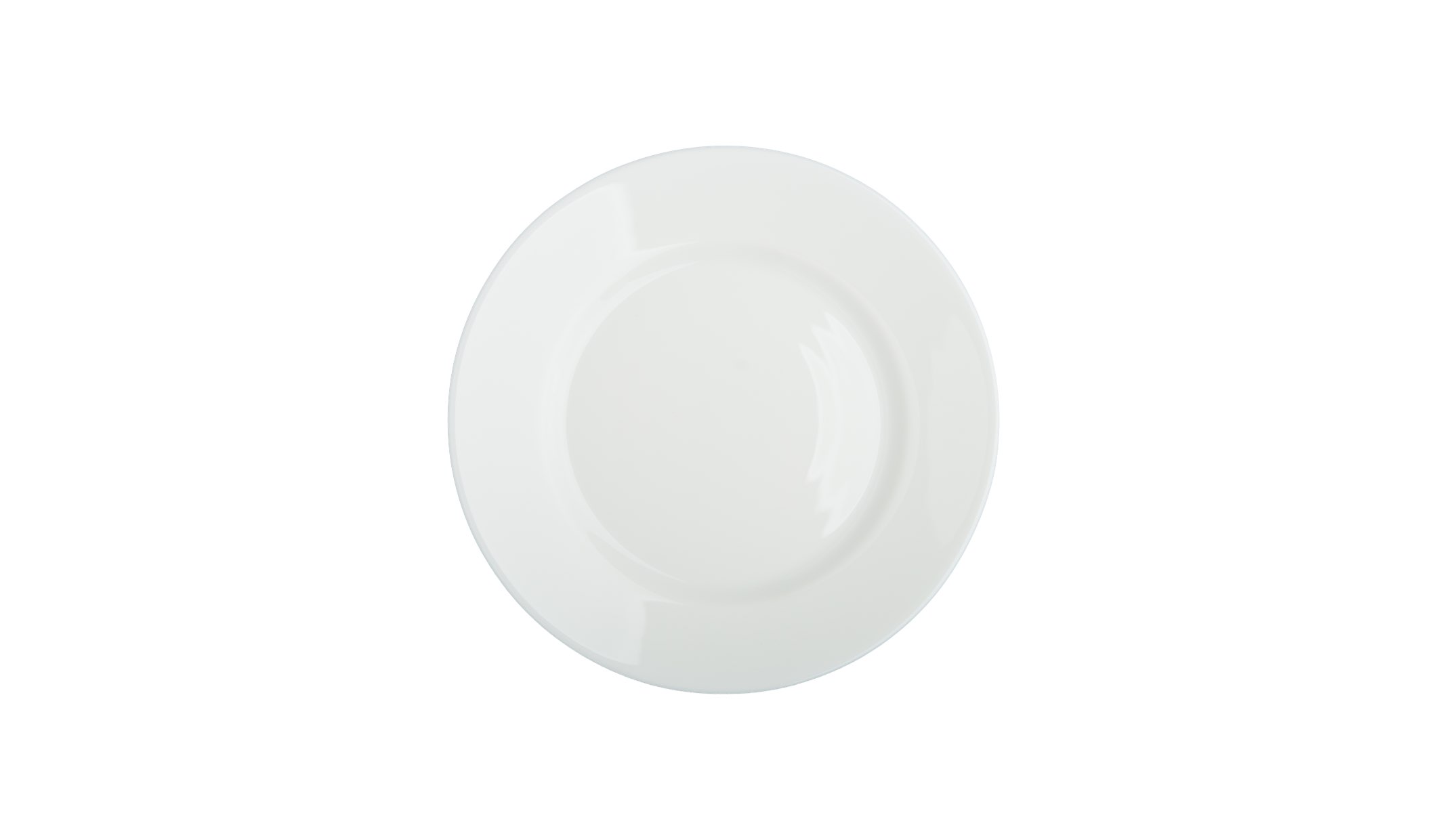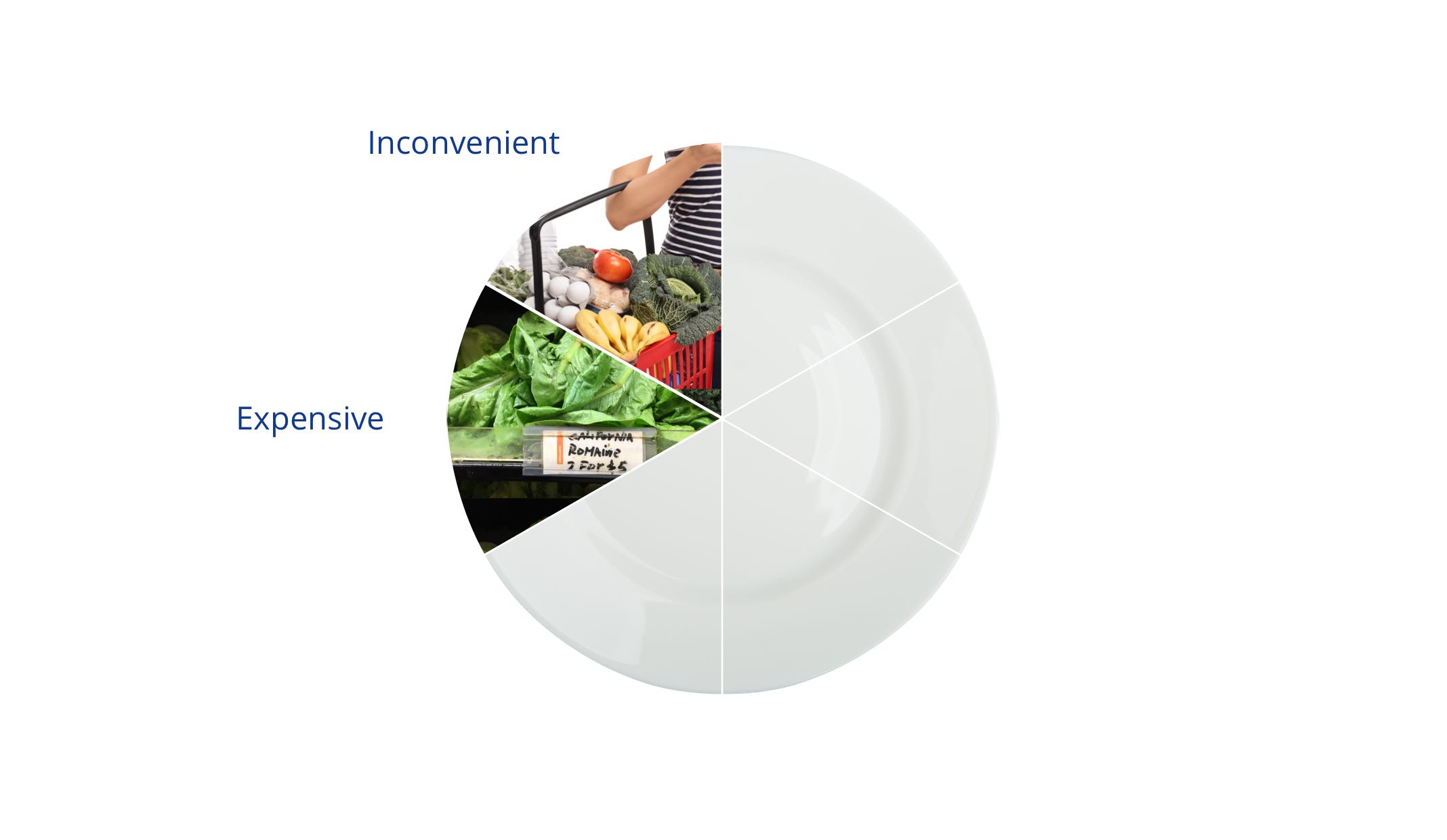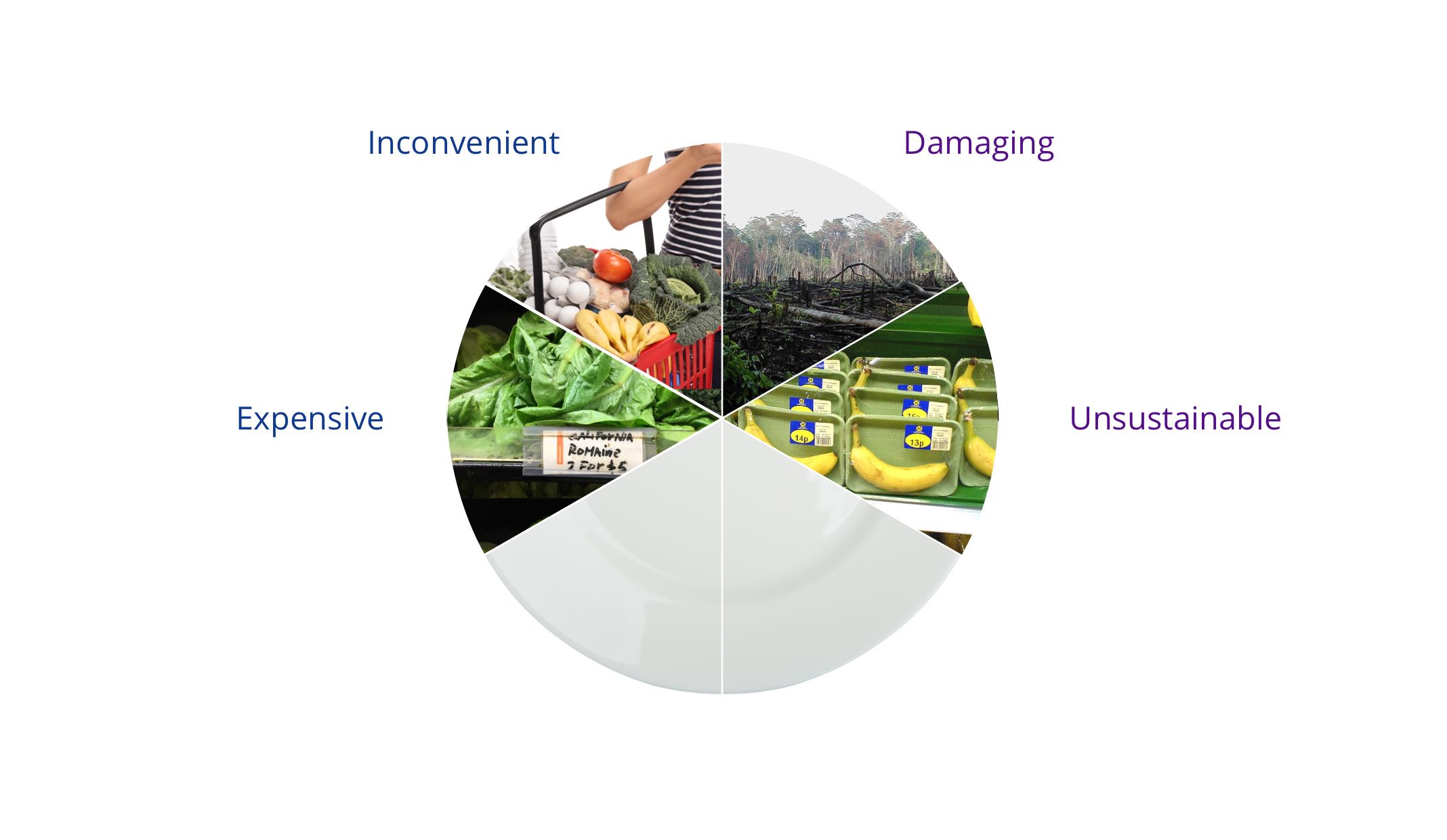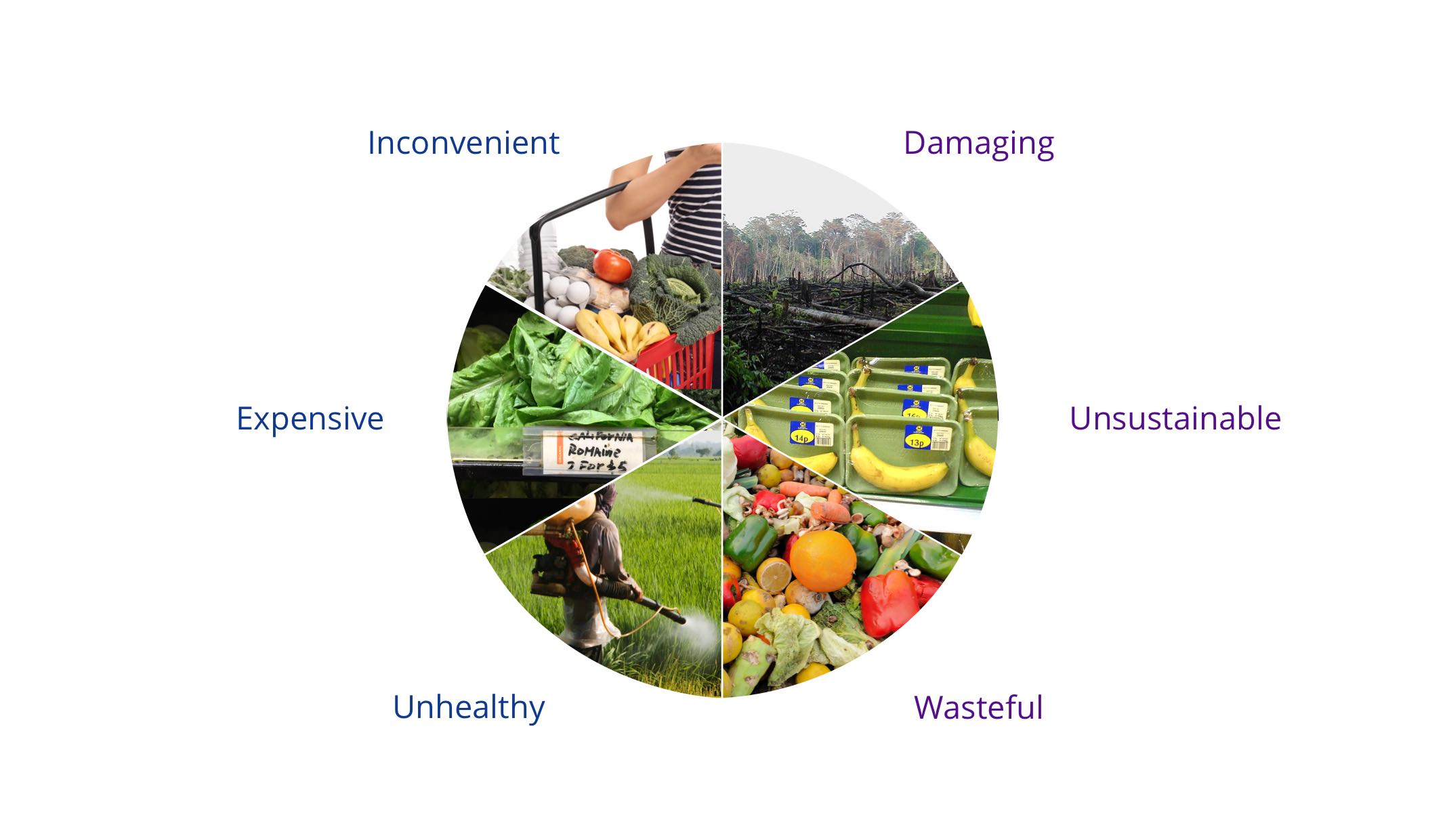 Meanwhile . . .
there are plenty of natural resources in and around urban areas to provide healthy, sustainable and affordable food for all.
Lettuce: Turning neighborhoods into Foodhoods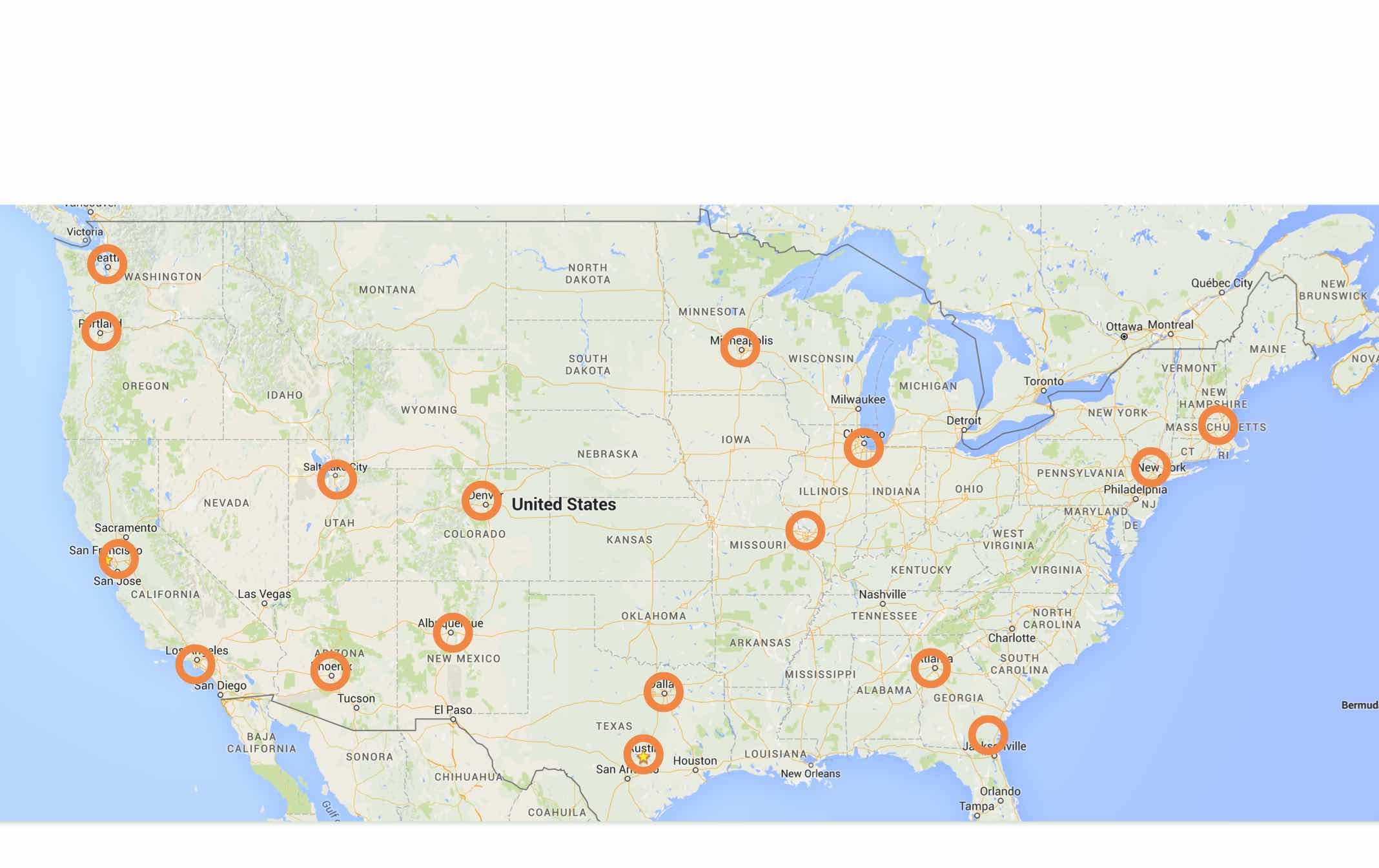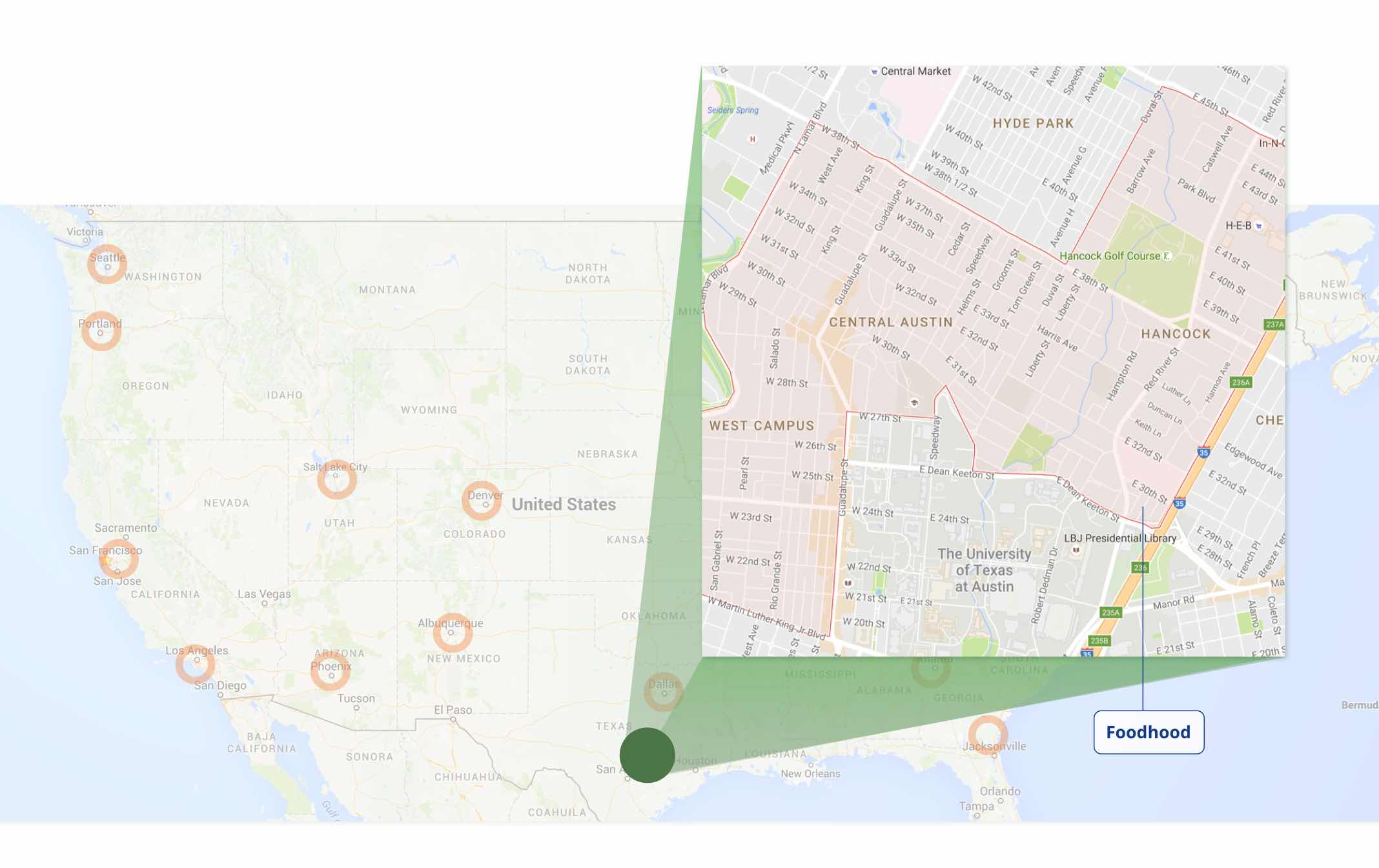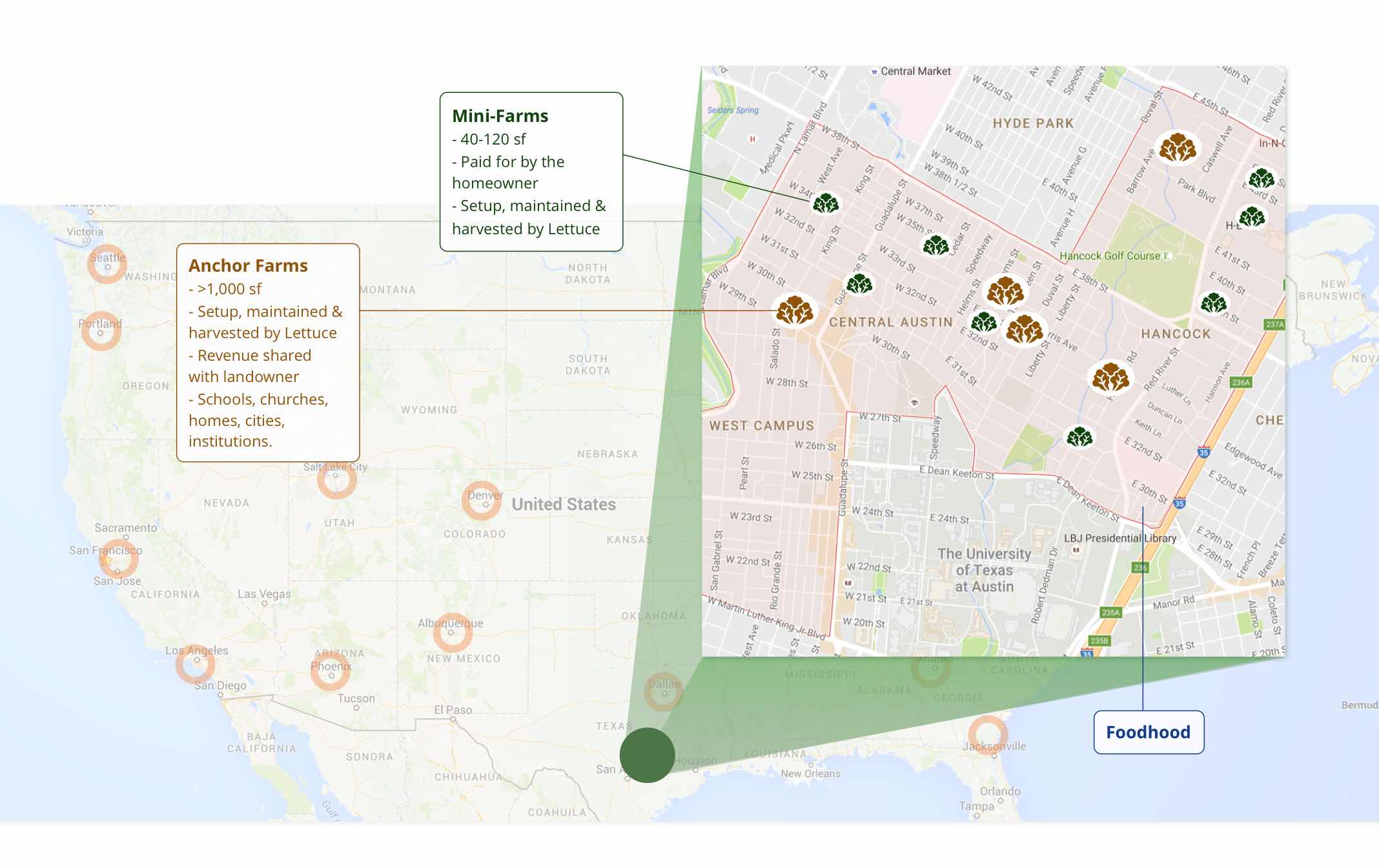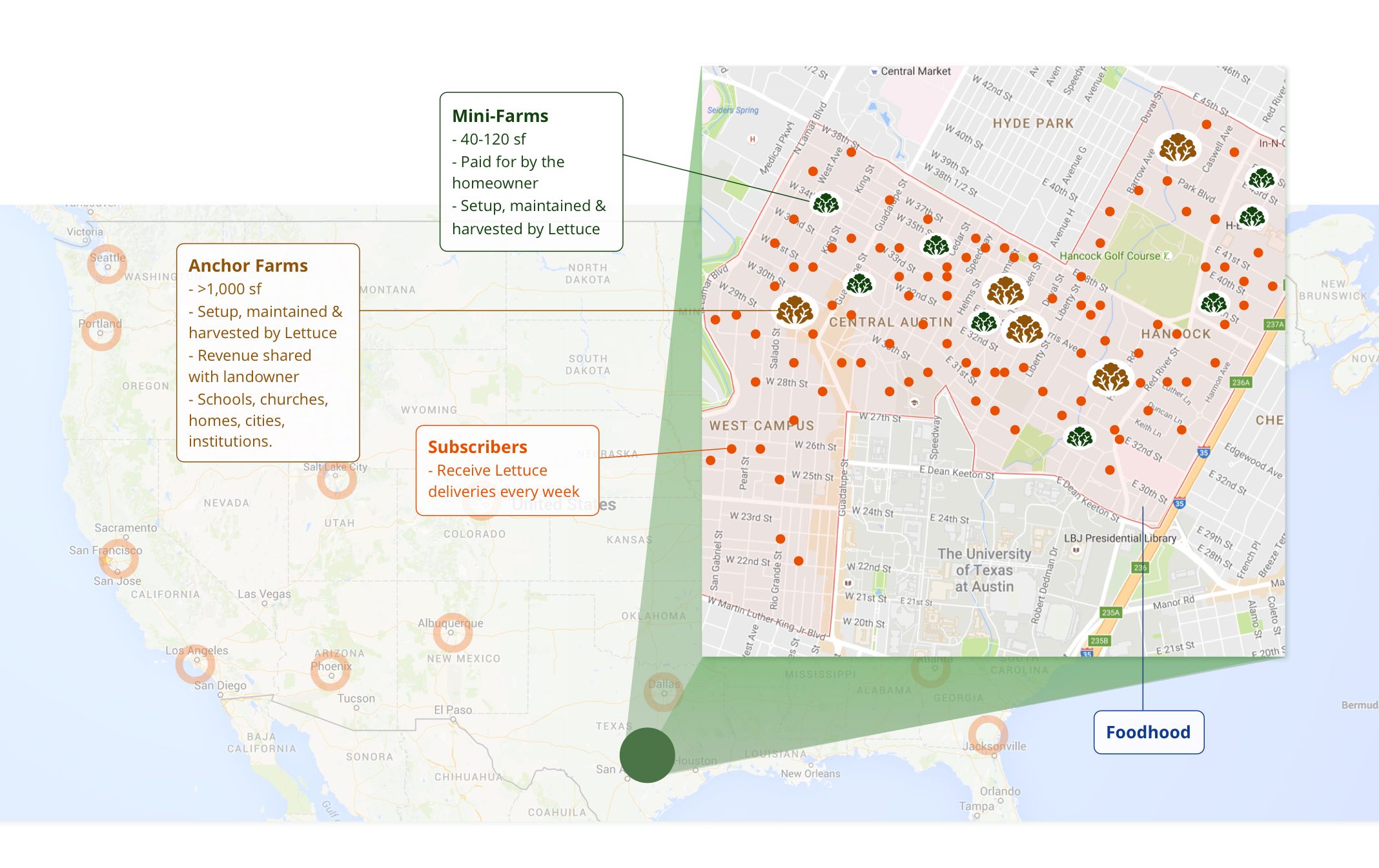 Subscriptions
Get produce grown in and around your neighborhood delivered to your doorstep.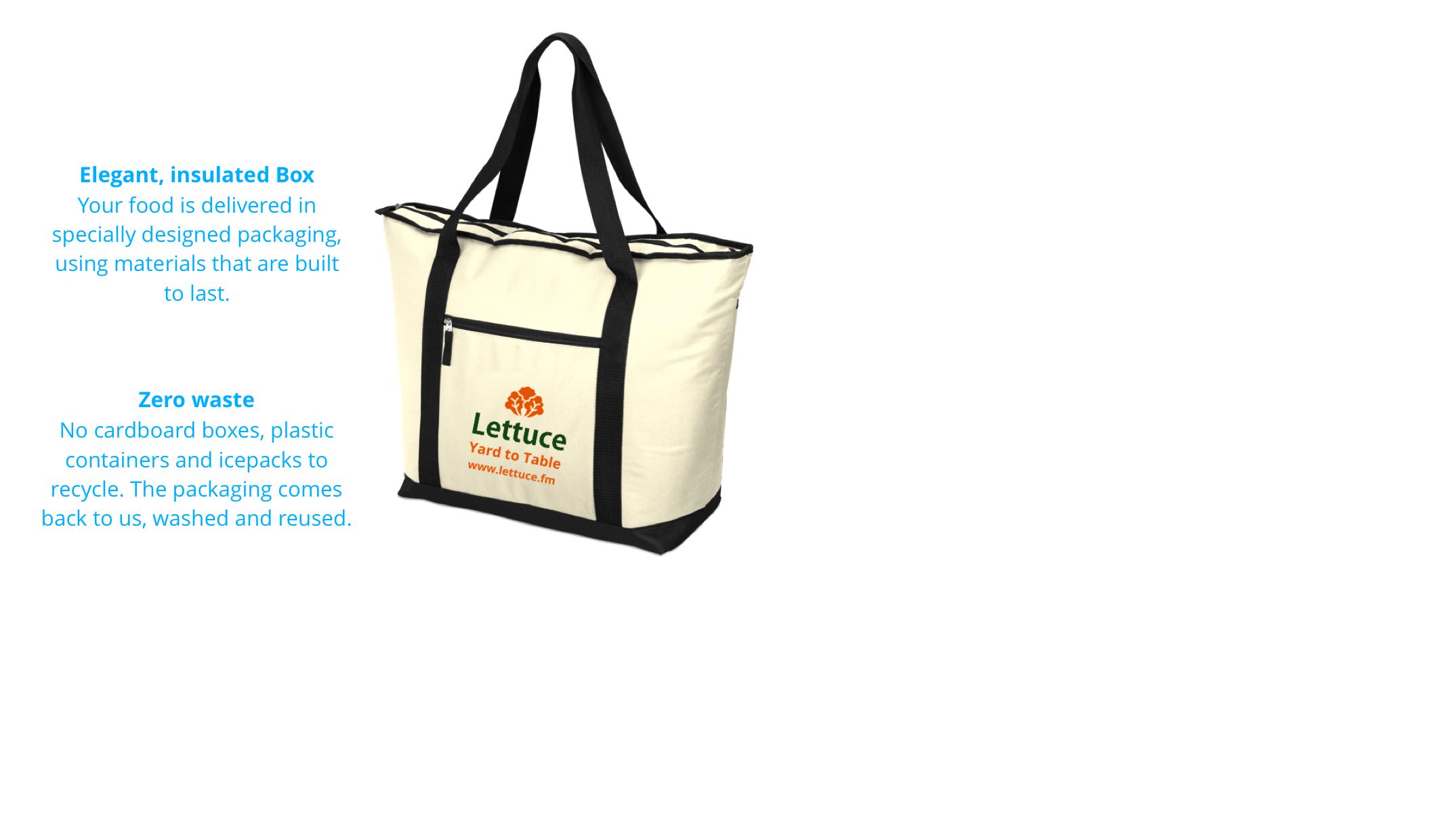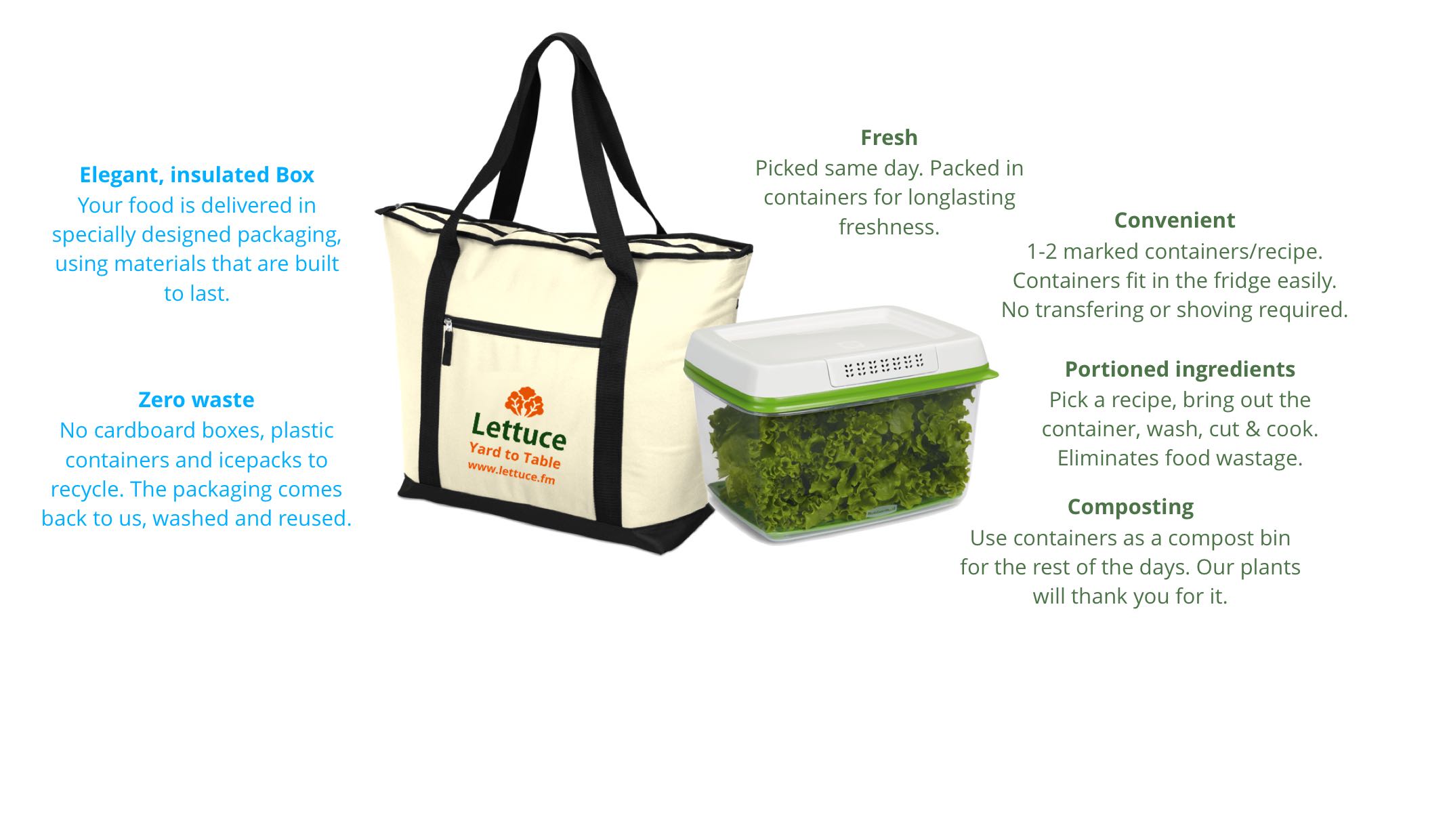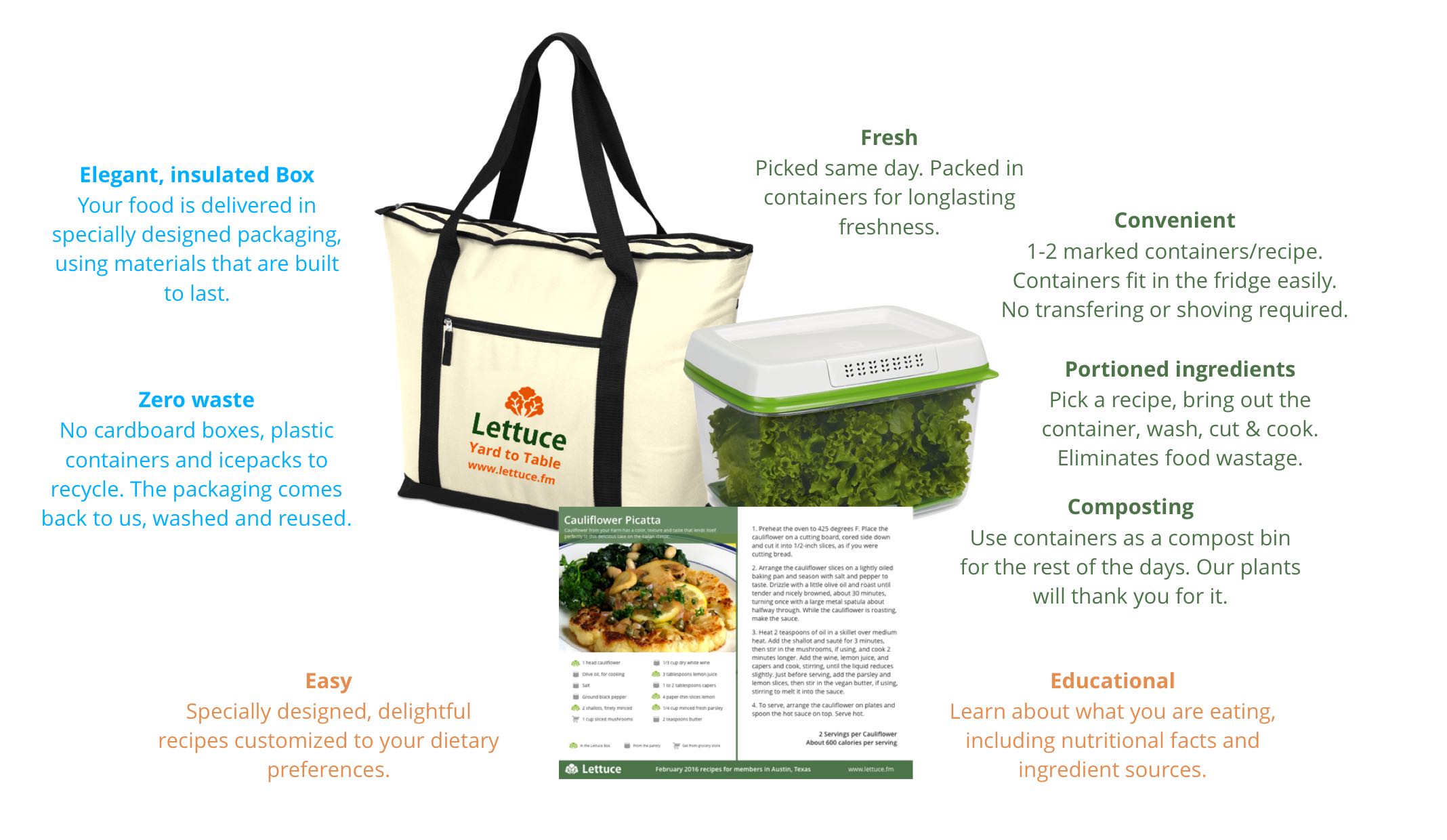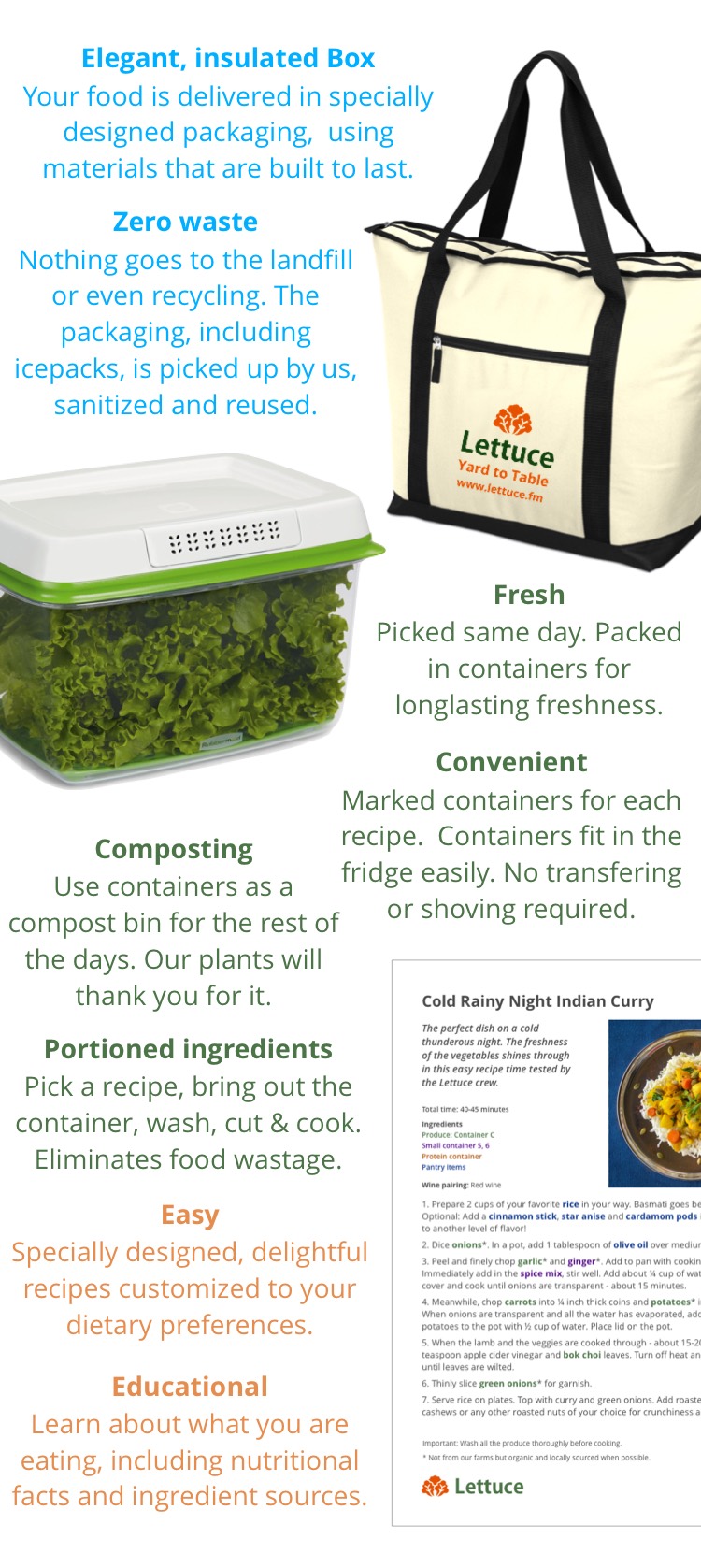 Recipes
As fresh and healthy as they are easy and delicious: We invite you to explore our recipes:
Each recipe and its card is carefully crafted by our experienced chefs based on seasons, ease of preparation, nutrition and taste.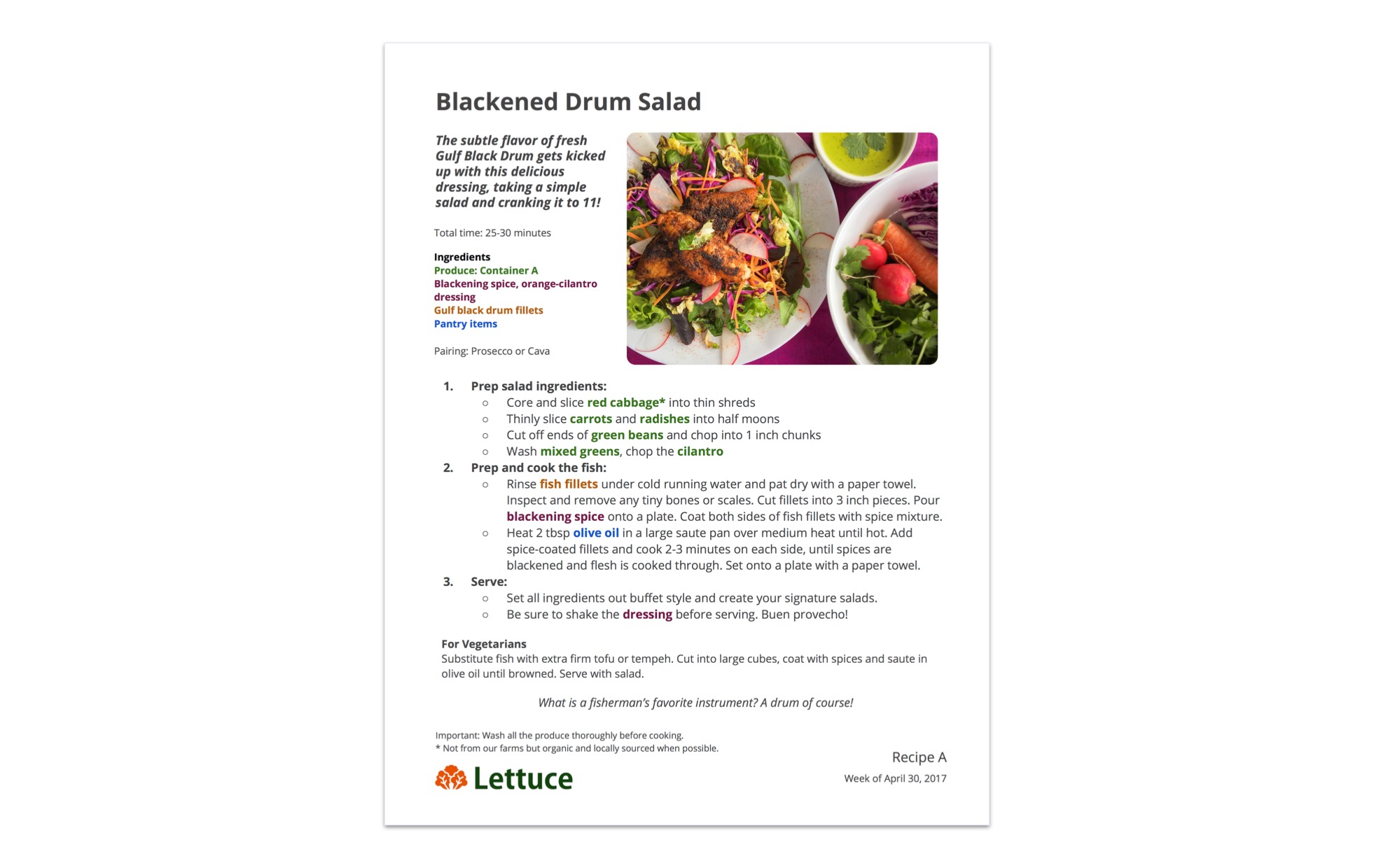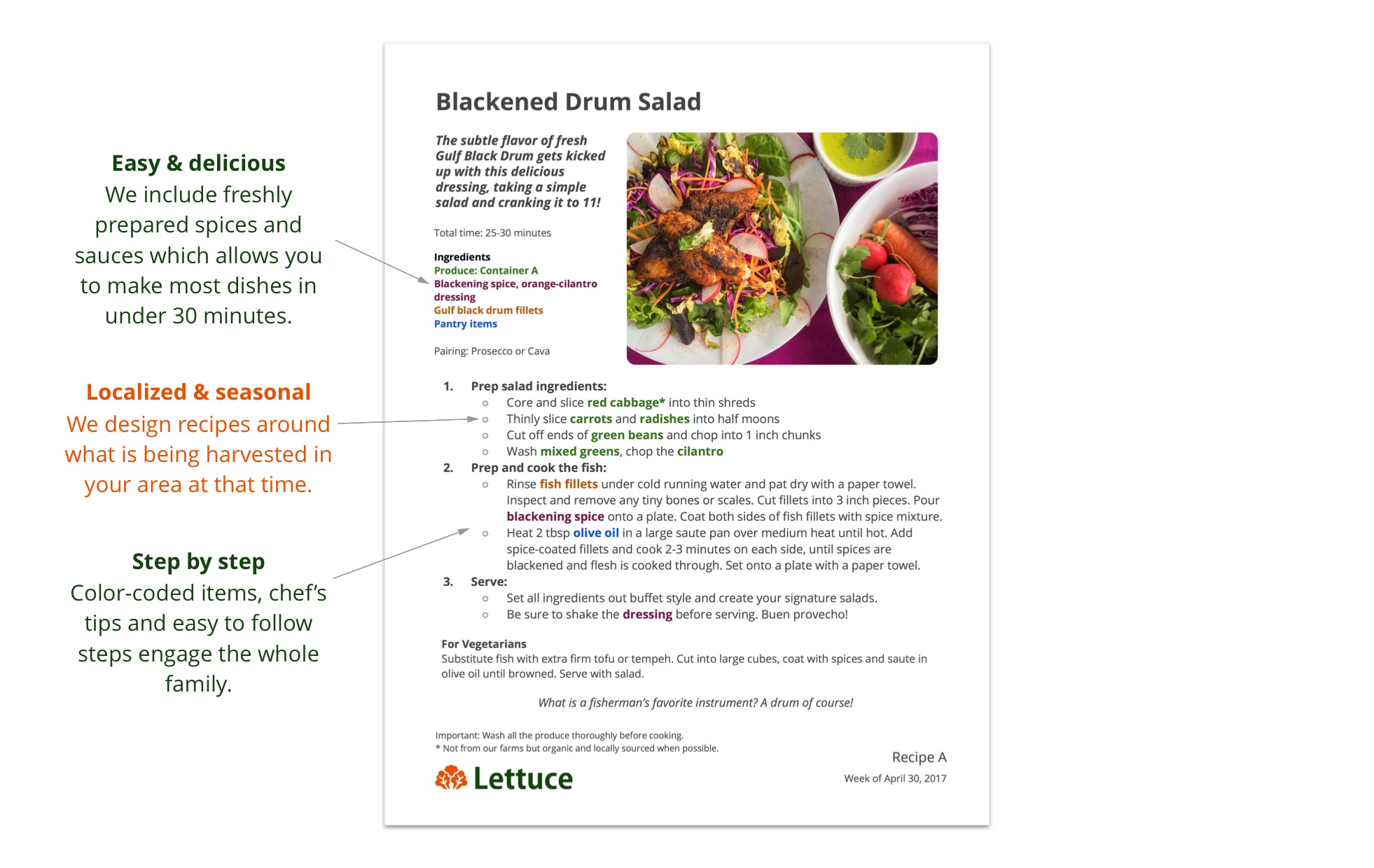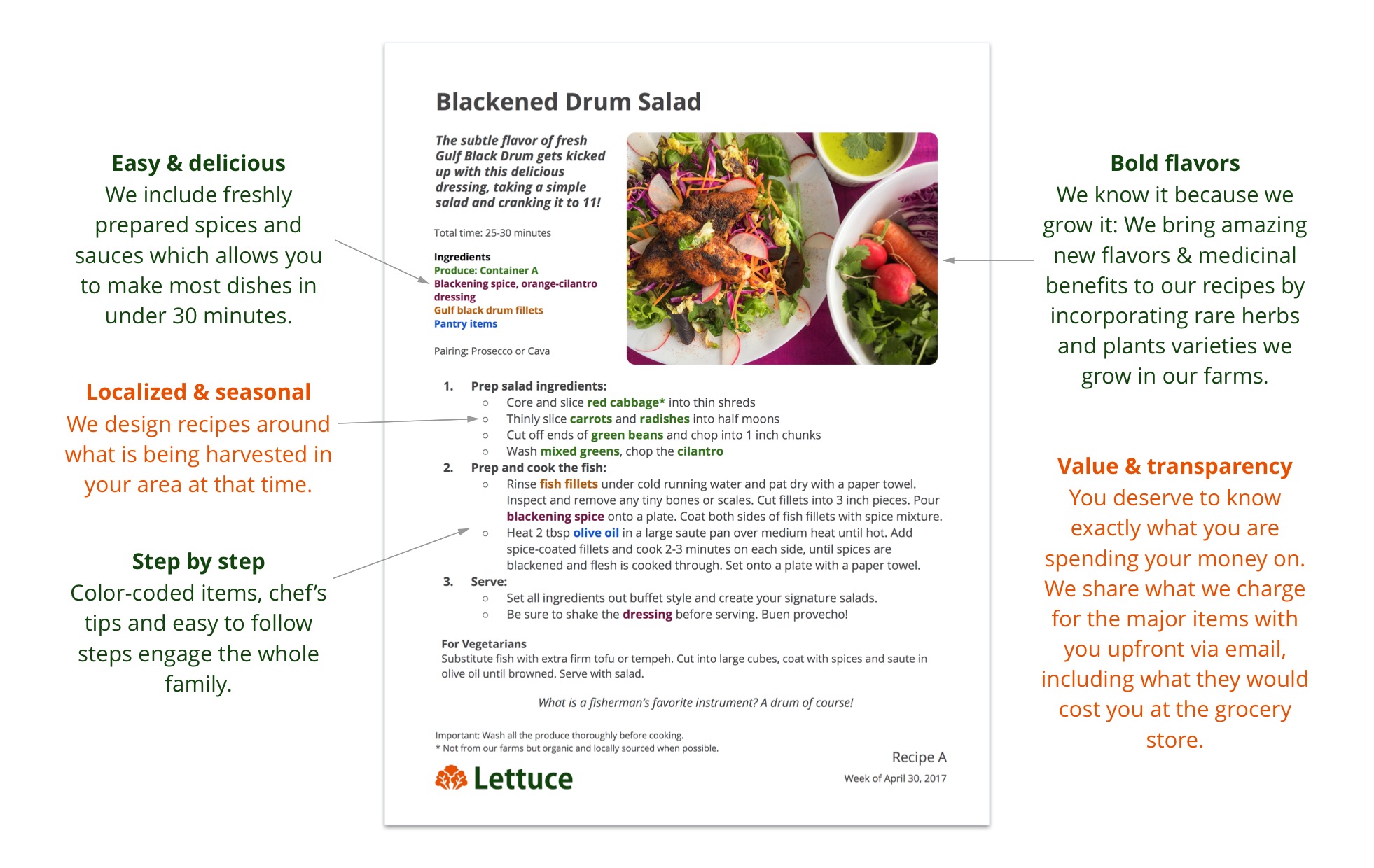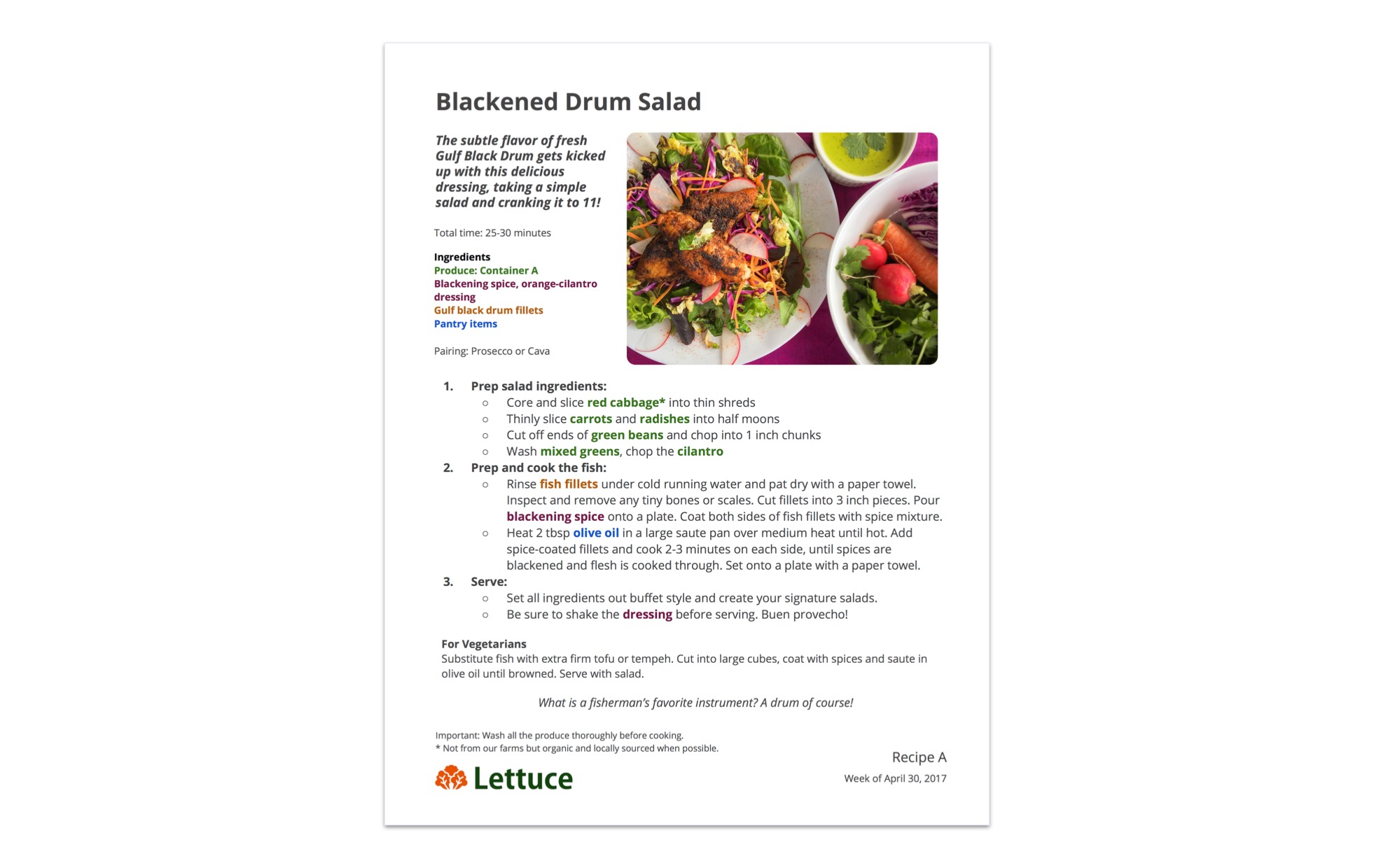 Locavore Plans
Nutritious, local, delicious. And affordable too.
Produce,
Sauces & Spices
Amazing original recipes and pre-portioned produce, spice mixes & dressings.
3 meals, 4 servings each
Freedom to buy your own protein, breads & cheeses.
Complete Meals:
Omni
Produce, Spices & Sauces plus premium, locally sourced meat, fish, cheeses, lentils, breads and more.
3 meals, 4 servings each
Everything you need to make incredible well-balanced meals.
Complete Meals:
Veg
Produce, Spices & Sauces plus top quality, artisanal vegetarian proteins, pastas, beans, nuts and more.
3 meals, 4 servings each
Skip the trip to the store for authentic, nutritious vegetarian meals.
Learn more about Lettuce Membership
Complete flexibility: You can switch between the plans, and skip a delivery for any week(s) through your online Lettuce account.
Communications: You will receive emails with everything you need to know at every step of the way. Write to us anytime with questions or changes you'd like to make.
Pantry items: Does not include typical staple pantry items such as oil, butter, salt, pepper and so on. You will receive a shopping list for such items in advance of your delivery.
Annual plans: It's really for 52 weeks - so when you skip a delivery, the annual plan term extends by a week. You can switch from weekly to annual plans anytime. Annual plans are refundable, prorated to weekly billing.
Complete meals make life even easier
Urban families are often too busy to figure out all it takes to cook healthy food at home. Lettuce makes it easy by giving you the option to have all the ingredients for the recipes delivered.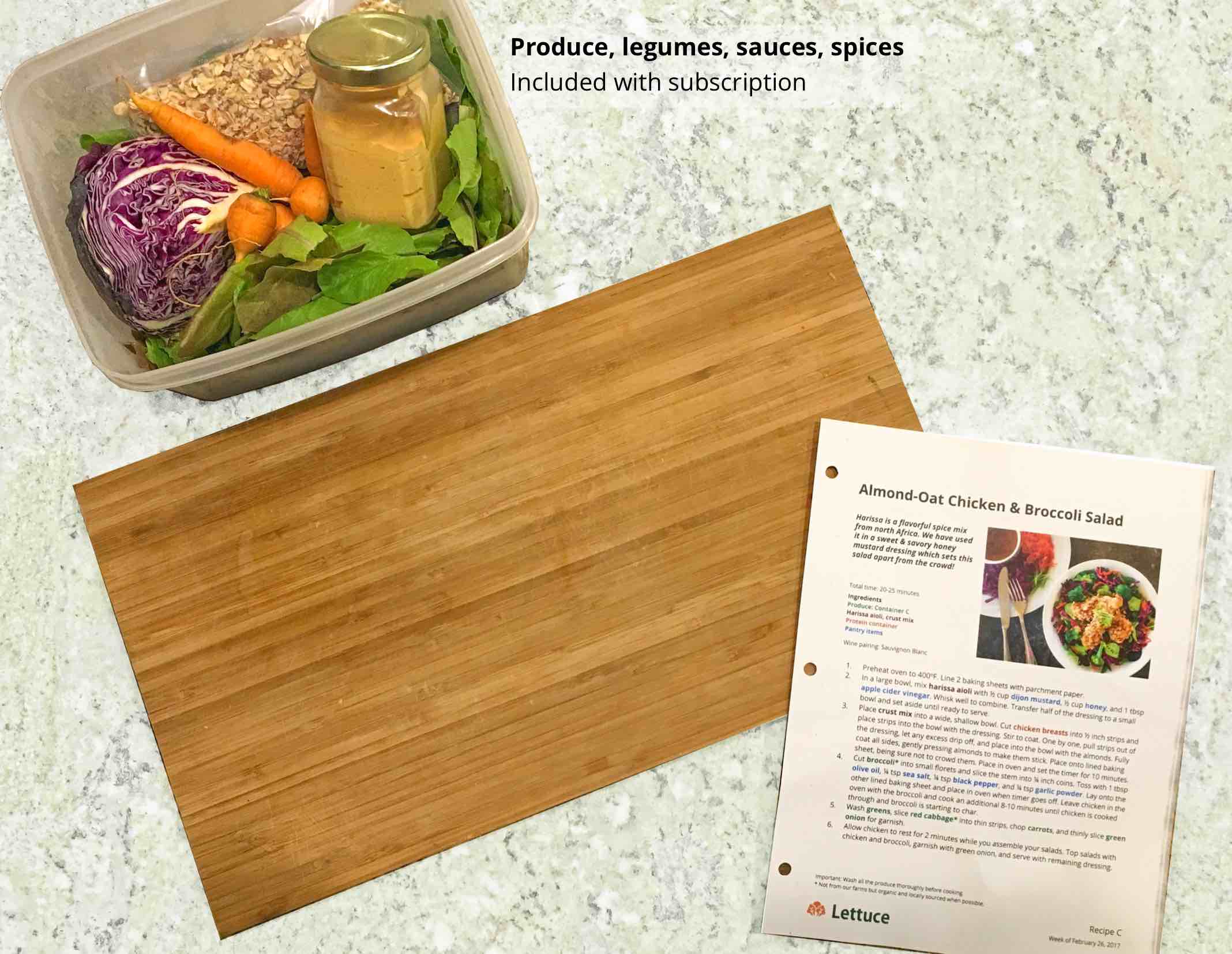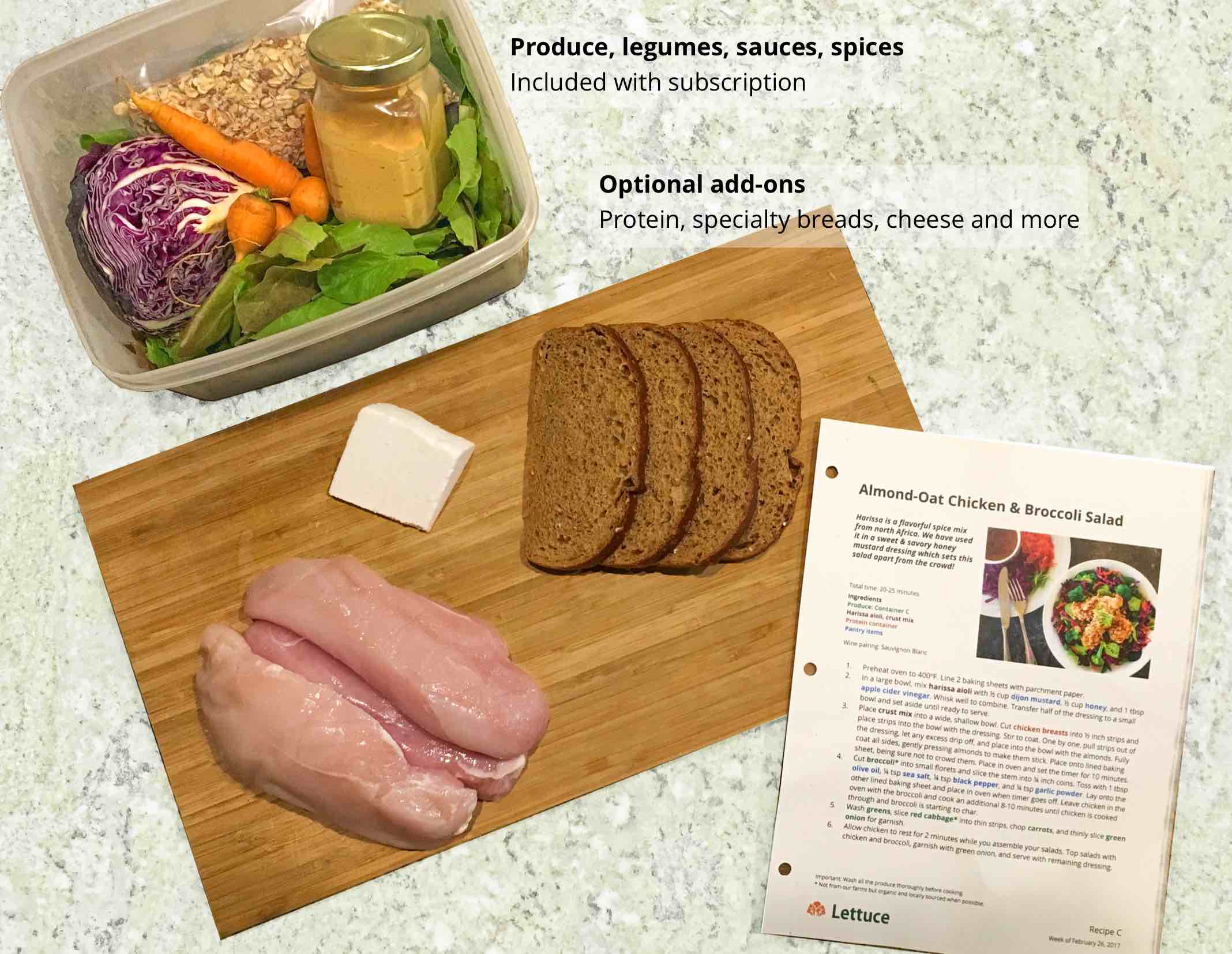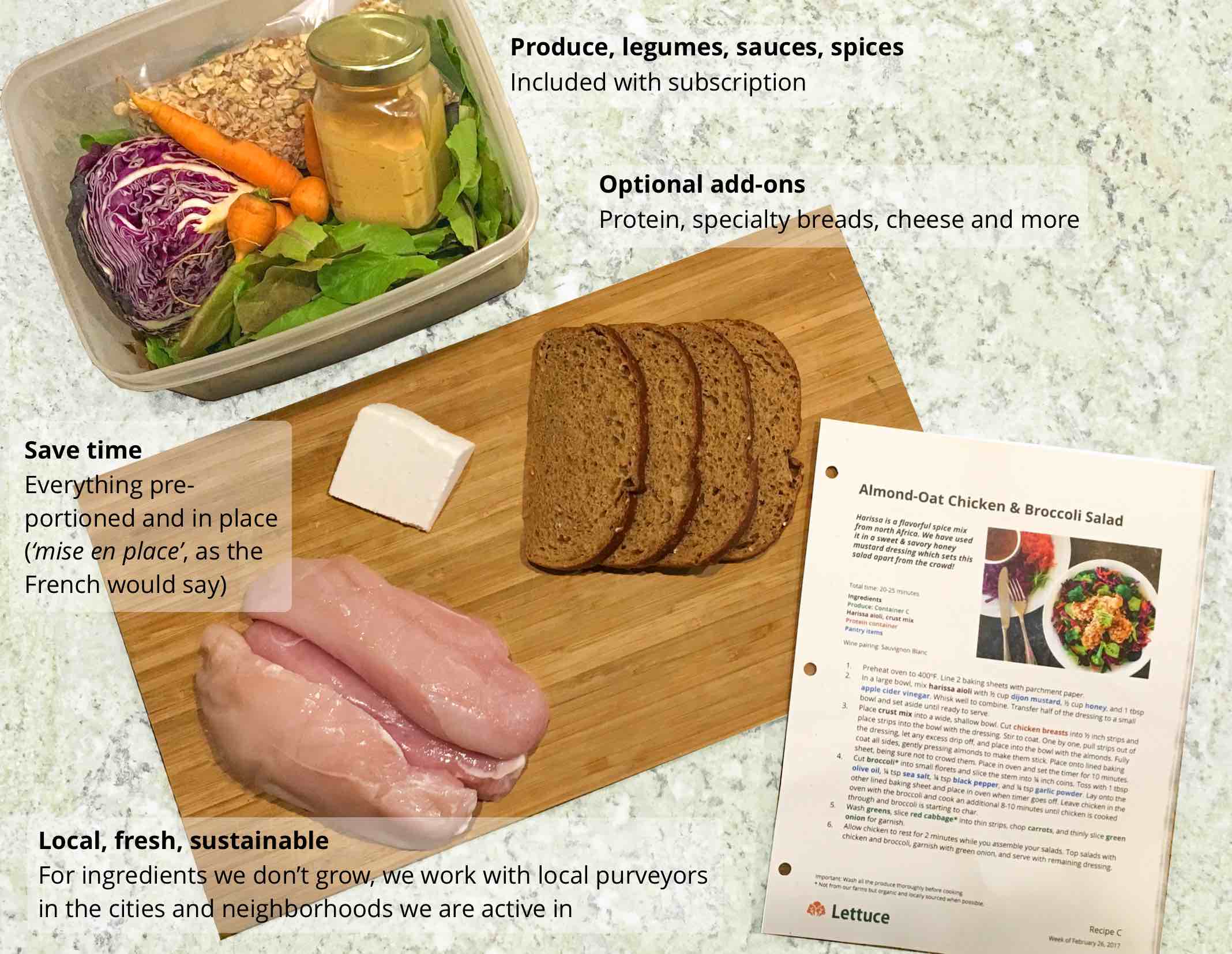 Choice and flexibility: Choose between 'Produce, Spices & Sauces Only', 'Complete Meals: Omnivore' and 'Complete Meals: Vegetarian'. Switch between them for any delivery, or skip altogether - up to you.
Pricing: Same or lower than average grocery store prices for comparable items
Transparency: Price charged for each item clearly marked in your delivery & email receipt
Delivery fee: $0
Highest possible standards: We source the freshest, most humanely raised, local and sustainable animal products as possible - details of which will be included with each recipe.
Composting, built in
Contribute, effortlessly.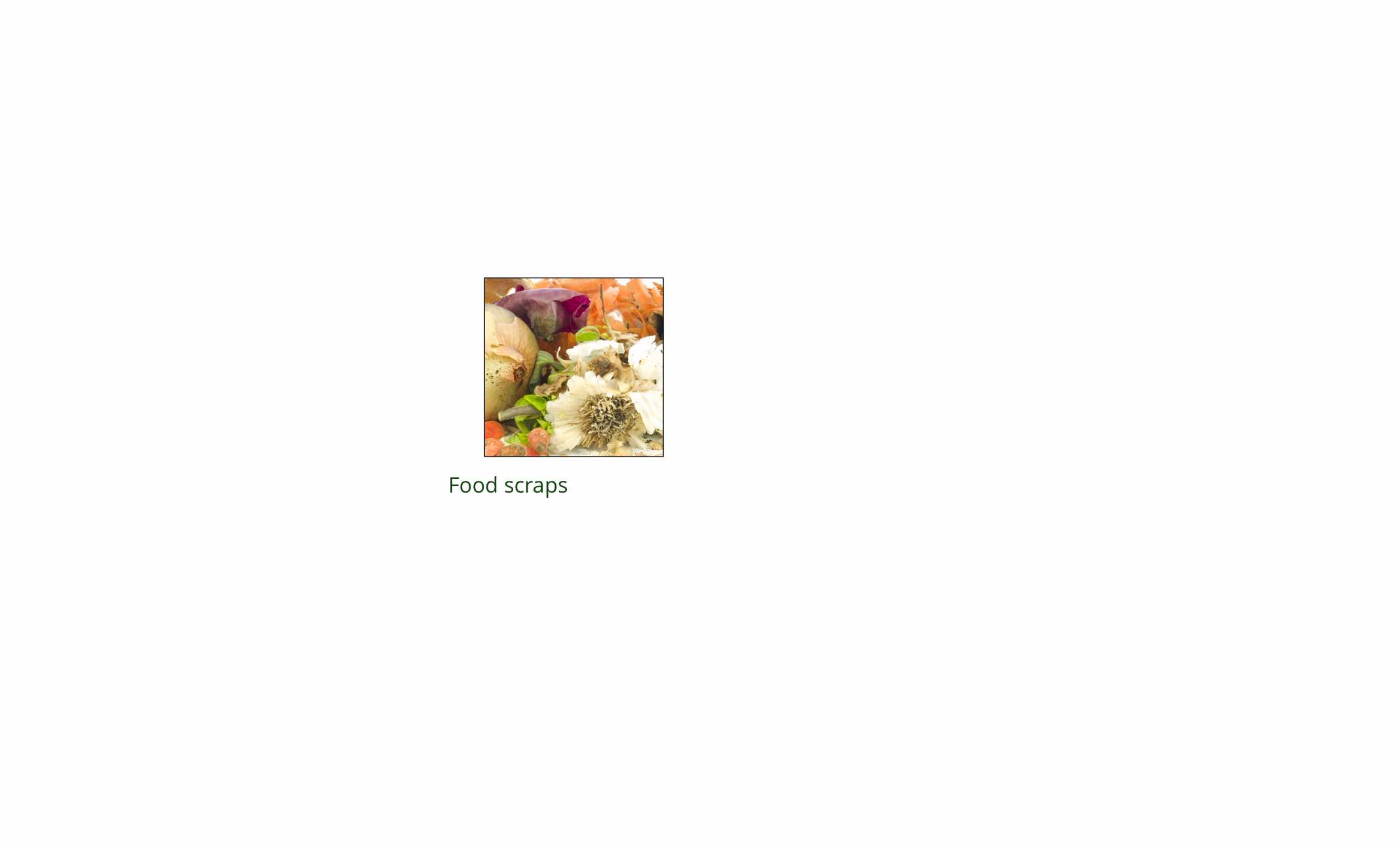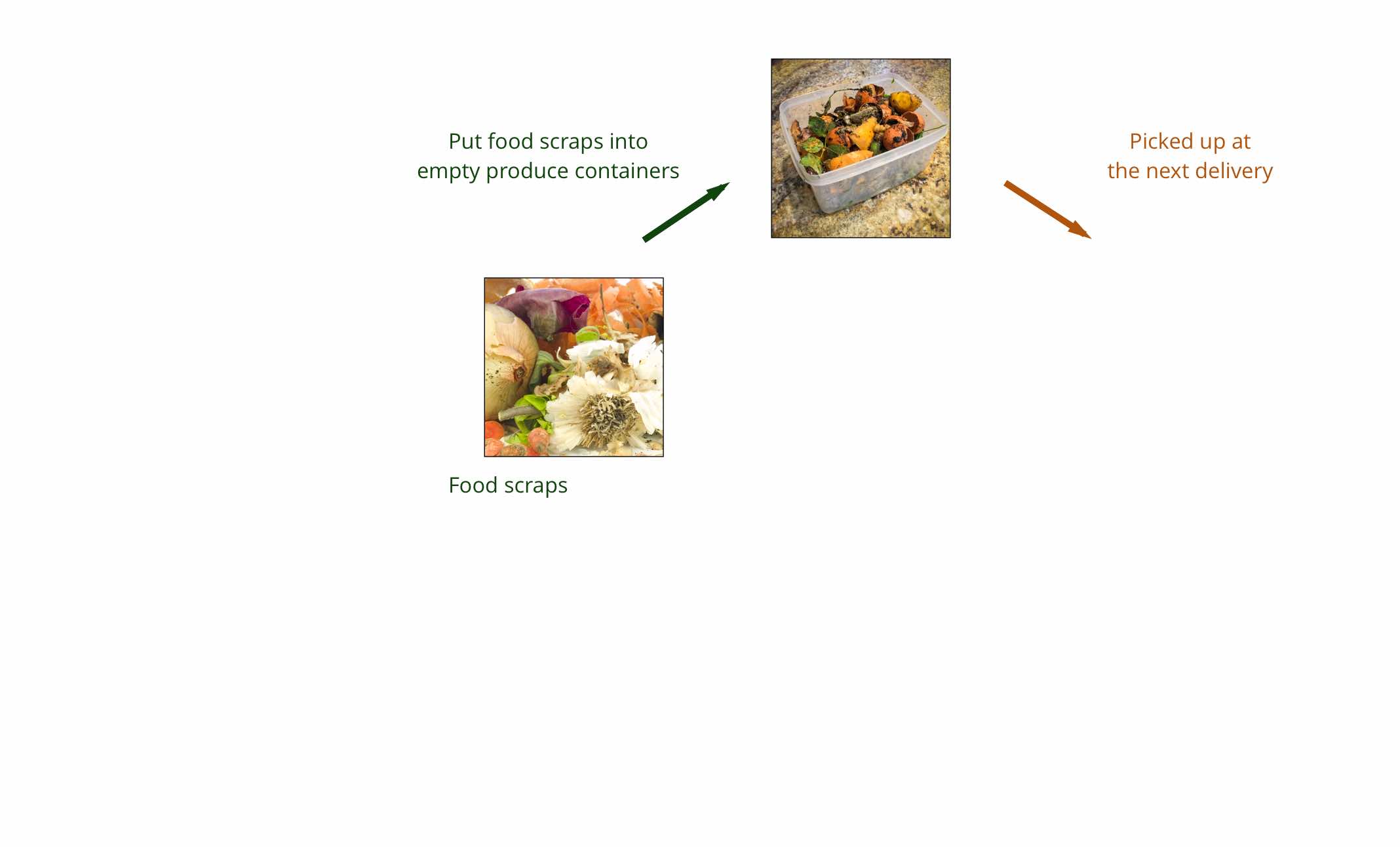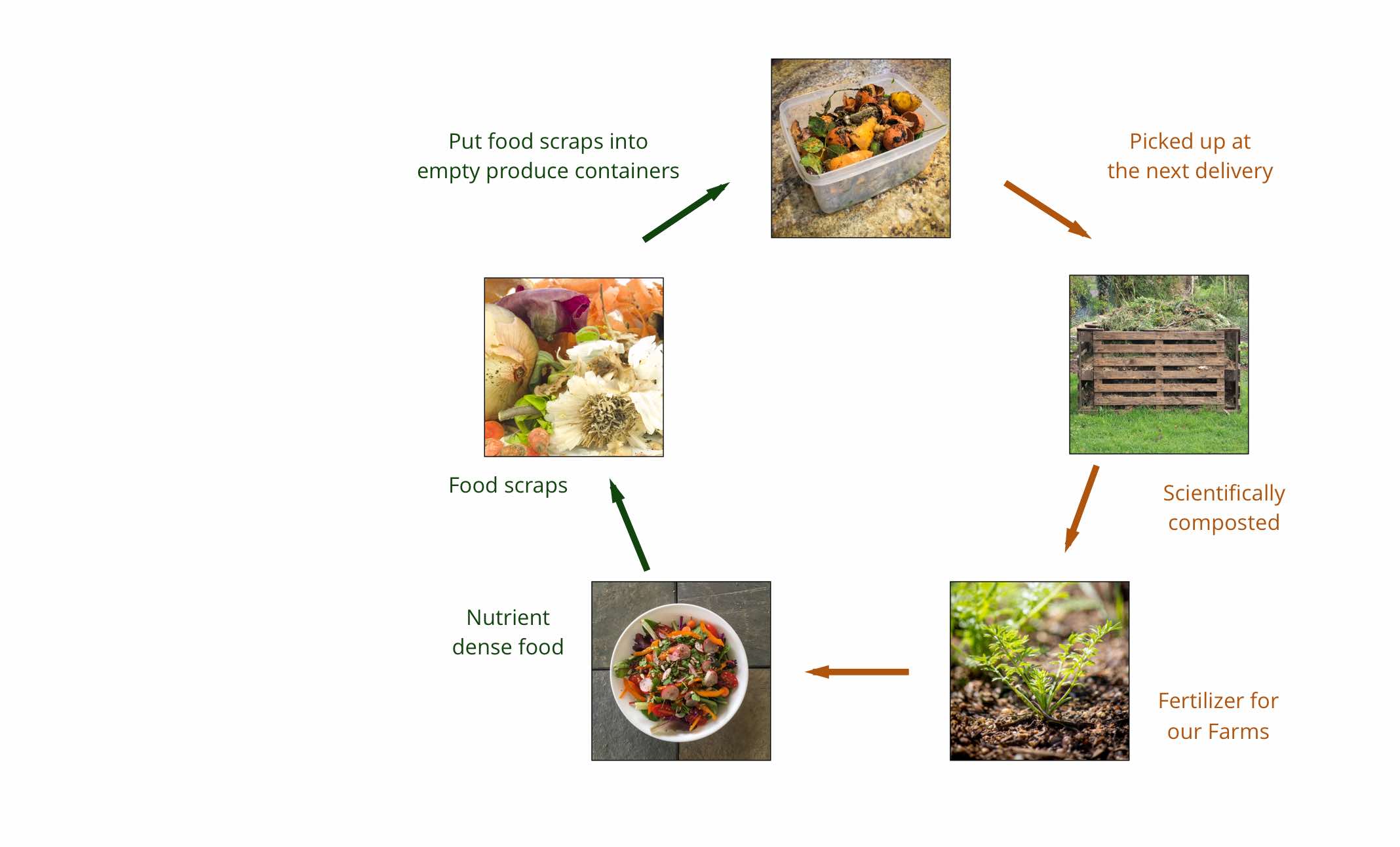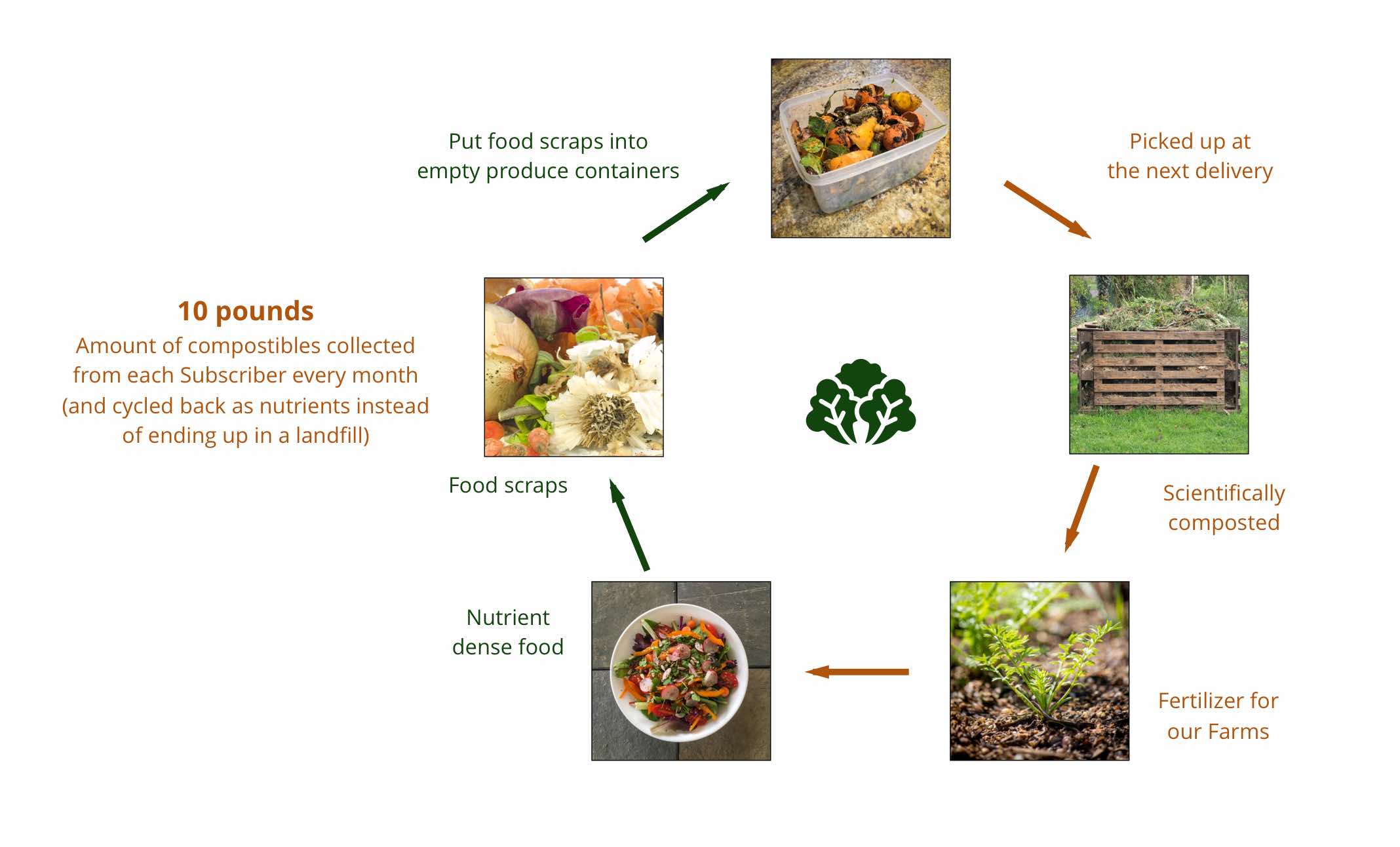 After you prepare the first meal, we'd love for you to use that container as a compost bin for the rest of the week. Throw your coffee grounds, egg shells, peels and other non-meat food scraps into container. If one fills up, use another. Then, on the day of the next delivery, simply put those containers into the Box for us to take away.

All that rich organic material will make its way back into composting facilities on our Farms. A few months later, it will go into the soil as fertilizer and feed the plants nutrients they need for the next crop... and on and on it goes. Result: Low fertilizer costs, passed down to you in lower prices.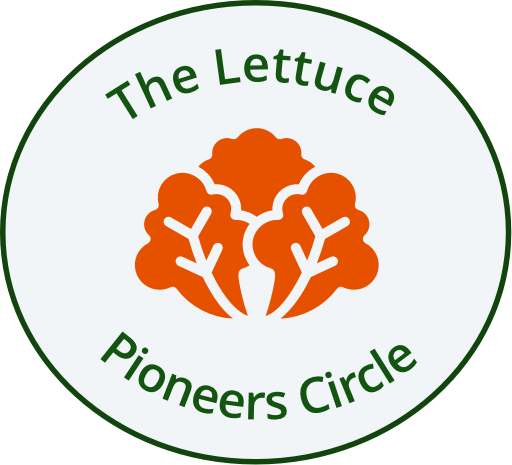 The Lettuce Pioneers Circle
Paying for your subscription for the whole year in advance admits you into the Lettuce Pioneers Circle: A group of people committed to supporting the development of local food and the empowerment of self-sufficient communities. Your upfront payment will help us establish new Anchor Farms and distribution networks in your city.
Pioneer Circle benefits include:
- Recognition as a supporter of an Anchor Farm in your city.
- Annual dividend: At the end of the year, 5% of your total spending on Lettuce is credited back to you.
- Access to exclusive Pioneers Circle events, cooking demonstrations and farm tours.
- Opportunity to try new local products, special recipes, and more.
Why be a Lettuce Subscriber?
Here are just a few reasons . . .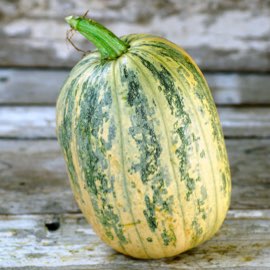 Home grown
We are vegetable loving, organic farmers who love digging in dirt, talking to plants, listening to bugs, and work right in your neighborhood. Result: You get the best produce possible, grown right down the street, by people you can say hi to.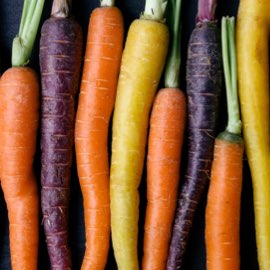 Sustainable and fresh
Distance travelled by ingredients in average American meals: 1,500 miles. Lettuce meals: 1.5 miles. The longer the time between harvest and your table, the lower the nutritional value. Lettuce produce goes from the Farm to your doorstep on the same day.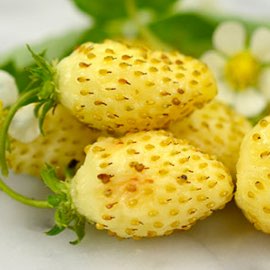 Taste and variety
Most produce at the grocery stores is optimized for transportation and good looks. Our produce may not always be perfectly shaped, but it will be pure and delicious. Plus, we are dedicated to reviving rare, often forgotten heirloom varieties of vegetables and fruit. Not easy, but worth it.
Zero waste
Our reusable containers and boxes, the integrated composting program, our conscientious farming techniques, the technologies we use, the software we are developing, and more: all come together to make us a Zero Waste operation.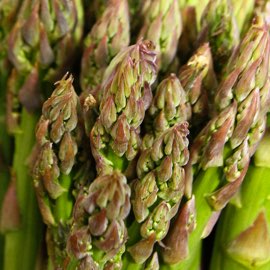 Convenient and easy
No boxes to recycle. No piles of bags. No unused herbs to throw away. We cut the grocery store drudgery and get to the fun part: Cooking and serving delicious, healthy food. Our recipes are tasty, easy, kid-friendly, and match the ingredients from your Farm.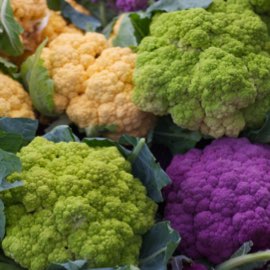 Education
Educating people about where our food comes from, how it is grown, how it gets to them, and enabling them to discover various ways to prepare it is a key part of the Lettuce mission. Online, our Farms, our Boxes - all are full of engaging educational opportunities for you and your family.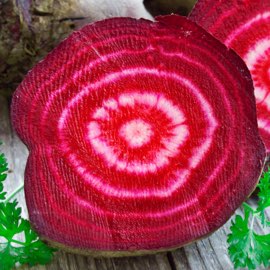 Kid friendly
From learning how vegetables grow at Lettuce Farms just a short distance away, to recipes that invite kids to cook, everything we do is tuned to spark interest and excitement about good food in the next generation.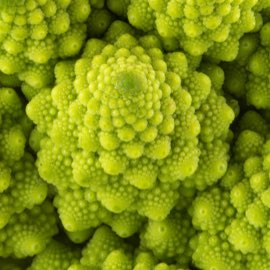 Better health
From our growing practices to the creation of our recipes, we focus on nutrient dense ingredients and well balanced meals, while delivering flavors that please. We grow herbs that most people haven't even heard of - for flavor and medicinal benefits.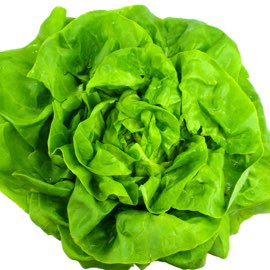 Savings
Our pricing principles are simple: Match or beat average grocery prices for all the items in our deliveries, in aggregate. In fact our ingredients list on the recipe cards show exactly what you'd have paid at the store.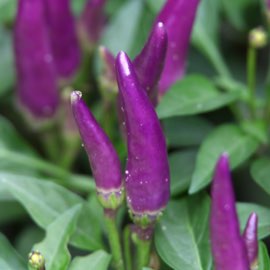 Reduce food waste
We've all been guilty of buying a bunch of cilantro, using a bit of it, letting the rest rot away. Not so with Lettuce. We harvest and deliver only what's needed to go with the recipes. Result: reduced food waste - at the Farms and in your home.
Membership
Experience the joys and benefits of growing your own food - no trowel required.
We'll install a Mini-Farm in your yard. We'll maintain it for free, as part of your Lettuce Subscription. You can pick from it all you want. We'll harvest the rest once a week and redistribute the produce to other members and subscribers in your neighborhood.
The Lettuce Mini-Farm
Beautiful, educational, edible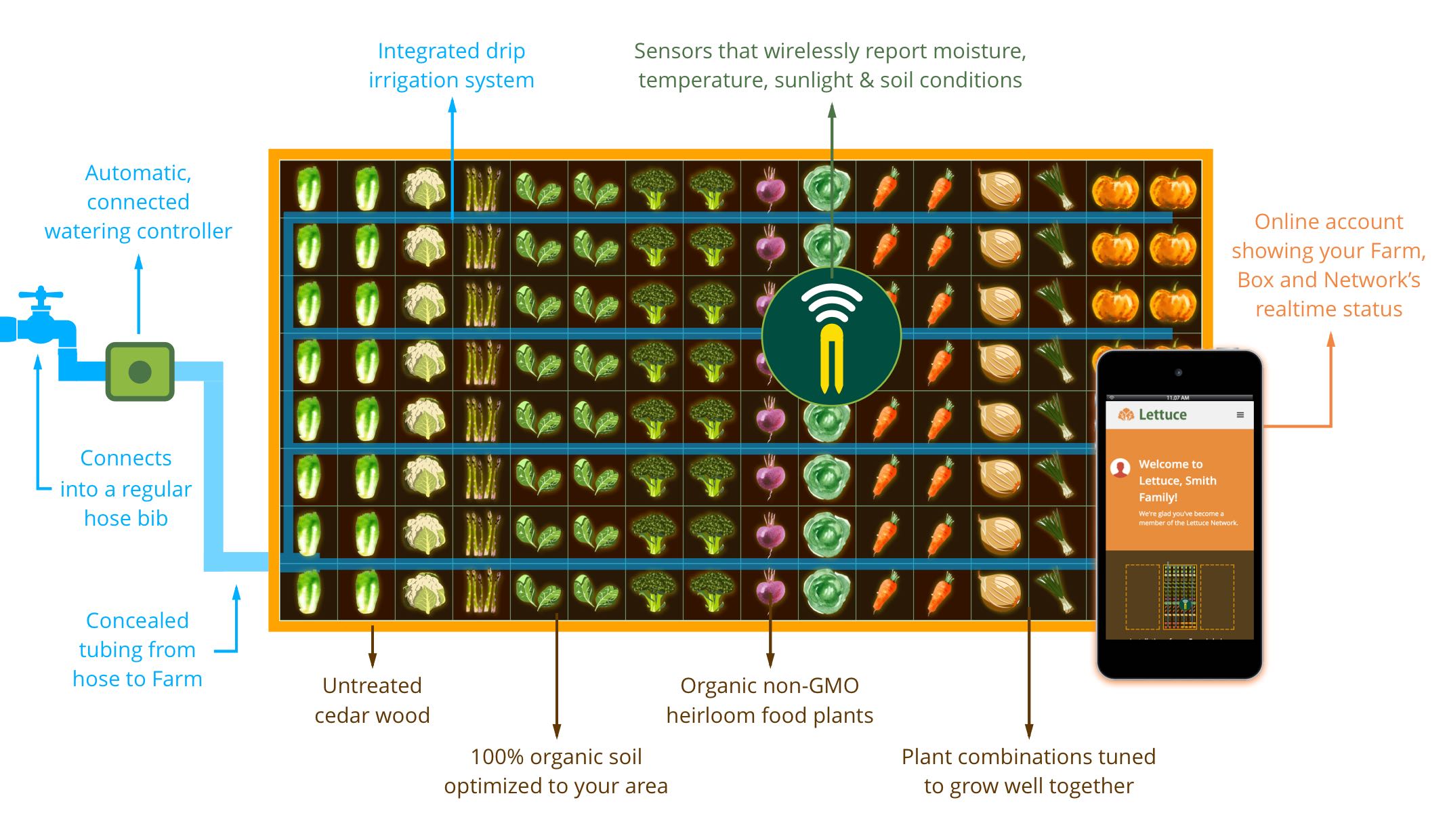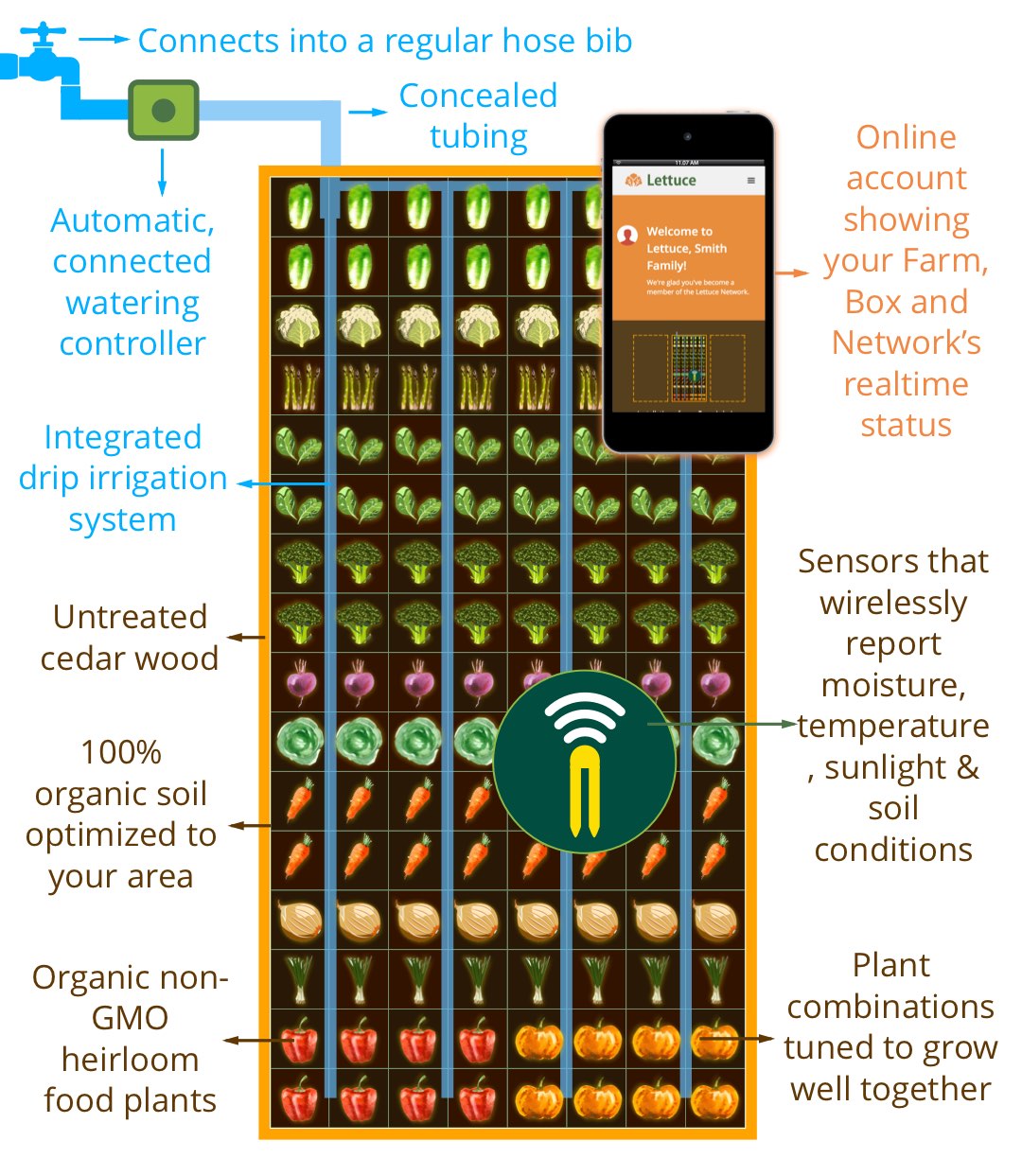 Mini-Farm installation pricing
One time installation fee. Maintenance included with a Lettuce Subscription.
Starter
40 sq. ft.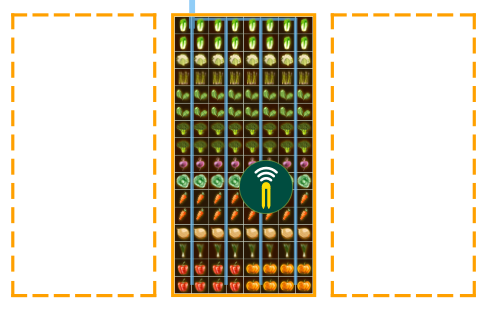 Installation fee:
Maintenance & harvesting:
Included with a Lettuce Subscription*
Standard
80 sq. ft.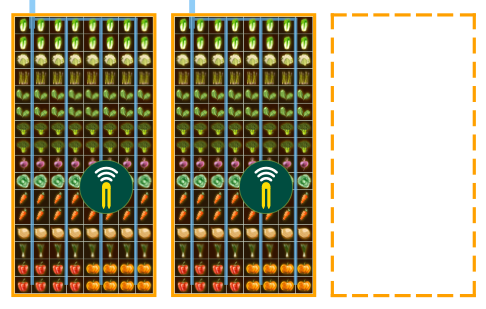 Installation fee:
Maintenance & harvesting:
Included with a Lettuce Subscription*
Producer
120 sq. ft.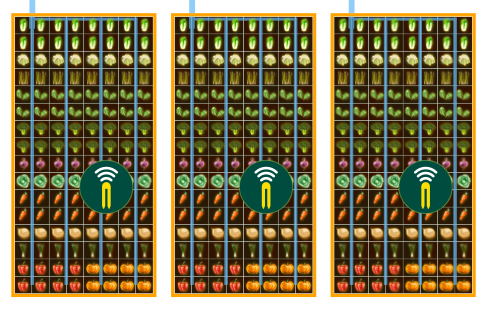 Installation fee:
Maintenance & harvesting:
Included with a Lettuce Subscription*
Your installation schedule depends on your neighborhood.
Fineprint

* When the Mini-Farm is located in the front yard, visible from the street, and you allow Lettuce to put an elegant yard sign. When located in the back or side yard, then an additional monthly maintenance fee may apply: Starter: $30, Standard: $40, Producer: $50.
- You can change your plan or cancel anytime until 3 days before your Farm is installed.
- Yes, you can get a Mini-Farm bigger than 120 sq. ft. Simply reserve a Producer Farm, and we can discuss the options during the site visit. The pricing will be proportionally higher.
- We can adapt the layout of your Mini-Farm to your yard's existing landscaping.
- Certain situations may require additional materials or labor. We will have you approve the extra charges before proceeding.
- We will keep you informed via email at every step of the way.
- You will not need to be present for the installation.
- The Mini-Farm installation and the beginning of the Subscription may not be at the same time. See the Subscription section for the delivery start schedule.
- Growing food depends heavily on environmental conditions. There will be times that your Mini-Farm is not doing that well.
- Member Support: Lettuce's member service philosophy is simple: We will do whatever it takes for you to enjoy your Farm and get fresh, nutritious food from it and other such Farms in your neighborhood. You can reach us anytime via email, phone or through your online account and we will be happy to answer questions and address concerns.
Learn more about Lettuce Membership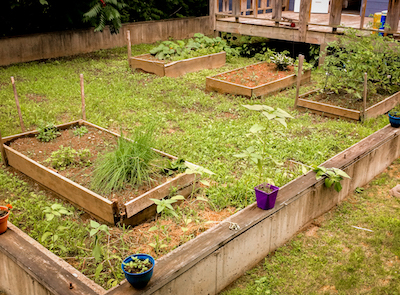 Have a food garden (or fruit tree) already?
It's producing more than you can consume or maybe needs a little TLC? We will do the work to get food growing in it, bring it into the Lettuce Network, and then maintain and harvest it too.*
- * At no cost to you if it is in good shape. If it needs work, we will quote you the minimum costs to bring it to the standards of a Lettuce installed Farm.
- Just like a Lettuce Membership, this program requires a Lettuce Subscription. After you sign up for a Subscription we will schedule a time with you to visit your garden and consider all the options.
Why be a Lettuce Member
Explore how you can contribute to and benefit from becoming a part of your neighborhood's Lettuce network.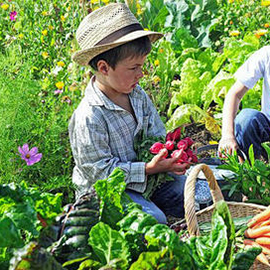 Educate your family
Lettuce is like getting a food laboratory in your yard. With our technology you'll know all about what's growing - where, how, and why, water usage and a lot more. Be an informed farmer without, well, being a farmer.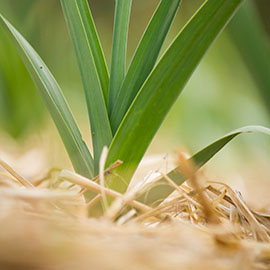 Fresh food, yards away
Lettuce Members rave about the convenience of being able to walk out and pick some produce anytime. The flavors of freshly picked basil can simply not be matched by the basil you get at the store.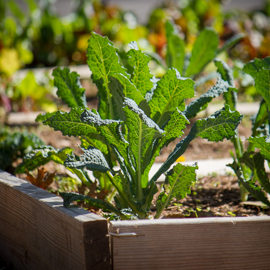 Handcrafted and beautiful
Lettuce Farms not only produce great food, they also look beautiful. They are handcrafted from scratch in your city by local workers from materials sourced as locally as possible.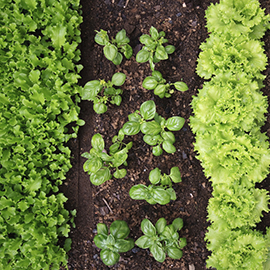 Quality and sustainability
It's not just about what's in the food, but also what's not. Large scale farming today involves genetic modification, pesticides, wax and chemical fertilizers. Lettuce uses only organic soils, non-GMO seeds, and sustainable practices.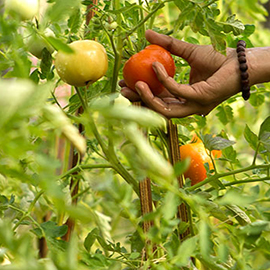 It's a kid magnet
A Lettuce Farm in your yard will excite your kids' imagination and teach them where food comes from and how it grows. Our team loves to interact with kids, telling them what's going on and answering questions.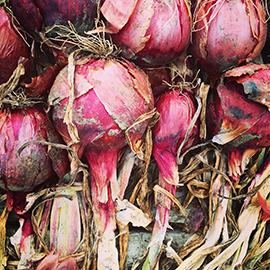 Rare varieties
As much as possible, your Lettuce Farm will get heirloom and rare varieties of popular produce usually not available in grocery stores. So you'll be eating and entertaining with food that is unique and delicious.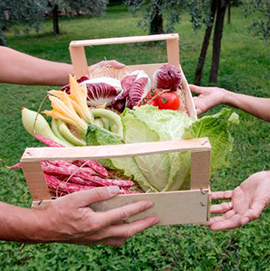 Be prepared
Modern day food supply systems are fragile. Disruptions can result in long periods of food scarcity. In situations like that, your Lettuce Farm can be a source of food you can rely on.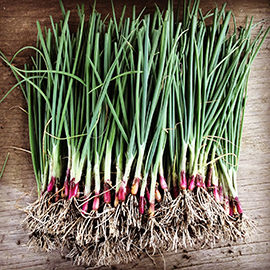 Agricultural science at work
Growing food is a complex process involving soil quality, irrigation, weather conditions and more. We live (and eat!) this stuff, which means every Lettuce Farm thrives - hard to do for an amateur gardener.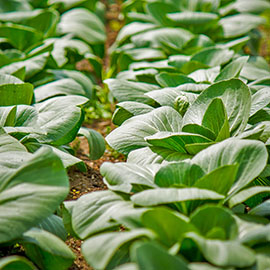 Savings that add up
Think of how much money and time you spend on produce at the store. Setting up a food garden yourself can cost thousand of dollars. Any way you look at it, Lettuce saves you money.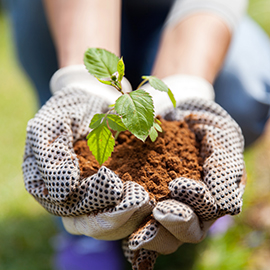 Do your part for the ecology
Produce you buy at the grocery store is often shipped long distances, grown using in ways that are unsustainable for the environment, and requires wasteful refrigeration, packaging and storage. Lettuce changes all that, significantly shrinking your carbon footprint.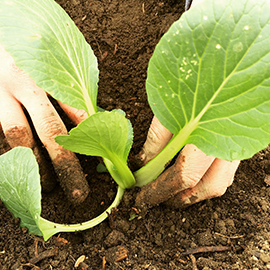 Participation
Food brings people together. Becoming a Lettuce Member enables you to participate in your neighborhood's local food movement meaningfully, and painlessly.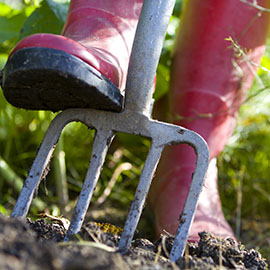 Help create local farm jobs
They say farm jobs are gone, never to return. We say, not so fast! We are creating urban farm jobs, giving people who love food, nature and their neighborhoods, work they can be proud of.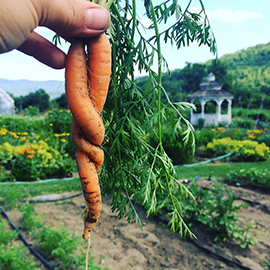 Because it's way cool
Growing and eating your own food is an amazing experience. It roots you into the processes of nature that we all are already a part of. It also resurrects a practice that was common just a few decades ago - with a technological twist.
Build your own, or get a Lettuce Mini-Farm?

We applaud people who build their own food gardens and consider them kindred spirits. But it's not cheap or easy to setup or maintain. Here's how they compare:
Farm size

80 sf

Part
DIY Farm
Lettuce Mini-Farm
Compost (2-4 seasons/yr.)
$30
Included
Drip irrigation
$100
Included
Drip irrigation controller
$80
Included
Sensors in the soil
$95
Included
Plant starts (2-4 seasons/yr.)
$600
Included
Long hours of labor
Irreplaceable
Included
- Based on 1 year of owning and operating the Farm.
- DIY costs based on recent average prices for these items at home improvement stores and gardening stores.
- A typical Lettuce 40 sq ft Farm will have an average of 60 plants per season.
How Anchor Farms work
Eligibility
For your yard or land to be eligible to host an Anchor Farm, it must meet the following major criteria:

Size
This depends greatly on the type and density of the neighborhood and the location of the land. Lettuce develops Anchor Farms as small as 500 square feet and as large as several acres.

Soil
For Anchor Farms, we prefer to plant directly in the native soil (after making appropriate amendments). So, your land needs to have good soil - which we will determine independently via soil and toxicology tests. You need to be sure that there is/was no commercial operation on the land that could have released inorganic materials into the ground - that would make the land unsuitable for growing food.

Sun
A minimum of 6 hours of direct sun every day all year around is a must.

Water Access
Continuous access to a source of water within a short distance from the Farm. Lettuce will reimburse you for the water used in the Farm, measured using an electronic meter.

Physical access
Ability to get in and out of the Farm area freely.
If your yard or piece of land is eligible, then we encourage you to apply to be an Anchor. Start by entering your address above.
Site visit
We will review your application and reach back out to you via phone or email. If the land meets our criteria and requirement, we will schedule a time for a site visit.

If all looks good on both sides, we will sign a Neighborhood Farming Agreement that lays out mutual permissions and responsibilities. We will then proceed to get the Farm going!
Farm setup
The setup of an Anchor Farm usually takes a few days and does not require your involvement or presence. Setup will include:
- Clearance of existing vegetation and putting in weed control mechanisms
- Amendment of the native soil
- Installing automated irrigation systems and water meters
- Planting

We keep you informed at regular intervals about the progress.
Maintenance & harvesting
Lettuce team members will visit the Anchor Farm regularly to maintain the Farm, tend to the plants, and harvest the produce for delivery within the neighborhood.

Lettuce Area Managers will be in touch with you regularly with updates. You can reach out to them anytime with questions or concerns.
Revenue sharing
Lettuce will send you your share of revenue from your Farm at the end of each quarter, as per the Agreement we sign. The revenue sharing percentage we offer generally depends on the total area available, the value of land in that location, visibility and available facilities.

Note that it may take up to 3 months for your Farm to start generating revenue, and up to 12 months for it to become fully productive.

Detailed accounting will be available in your Lettuce account.

While the income from the revenue sharing is significant, we tend to work with Land Partners who prime motive is not the income.

It is important to understand that we make significant investments into the Anchor Farm area to bring it to a level where it can grow food successfully. Because of this, we tend to do multi-year agreements.
Lettuce online
Each Lettuce Anchor Farm has a page online where anyone can view what's growing in real-time, nutrition facts, pictures of the Farm, the neighborhood it serves and other updates. These pages are available right soon after the Farm is planted.
Join the Conversation
Keep up with Lettuce on Facebook. Connect with us and others in the communities we serve, talk farms, food and anything else you'd like too.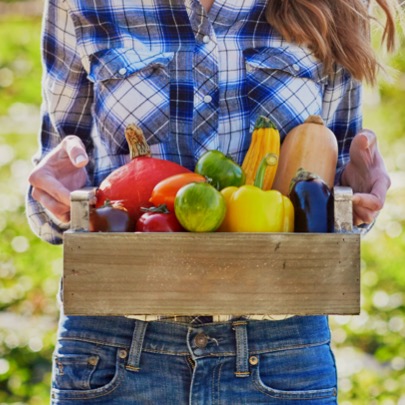 Be a Lettuce GreenThumb
Lettuce is powered by nature, technology and most importantly, great people.
People who love nature and its processes.
Who love technology's potential to enrich our lives.
Who want to work and earn a decent wage on their own clock.
Who love their neighborhoods and want the opportunity to work in it.
Who love being outdoors.
People who are responsible, smart and energetic.

And of course, who love food, especially when it is fresh, nutritious and safe.

Does this match who you are? Then we invite you to apply to become a Lettuce GreenThumb!
Apply Now
Lettuce is also hiring full-time people in various locations and positions.
Explore Careers at Lettuce
Still got questions?
About pets, pests, weather, vacation holds and more? We bet you do!
Get answers to these and other questions in our Help Center.
You can also send us an email.
Or call us at 855-269-3276.